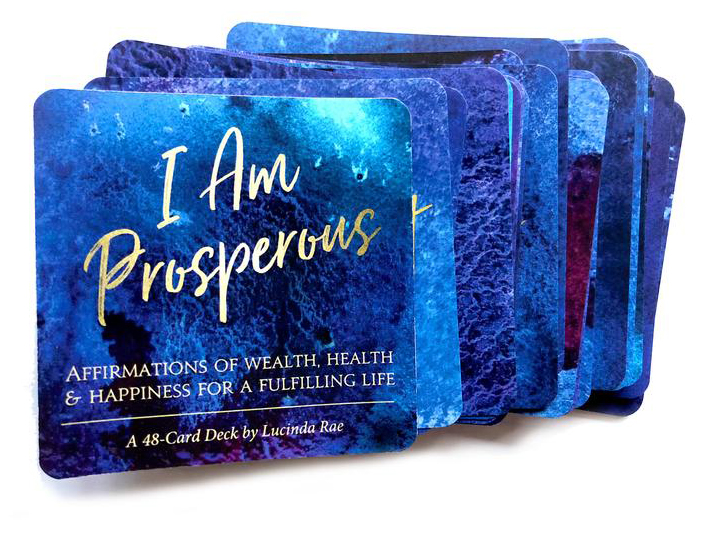 I AM PROSPEROUS
Affirmations of Wealth, Health & Happiness
for a Fulfilling Life 48-Card Deck 
Watch the deck come to life in this creative process video!
Comes with Downloadable Guidebook + MP3 Meditation
The Multi-Dimensional Oracle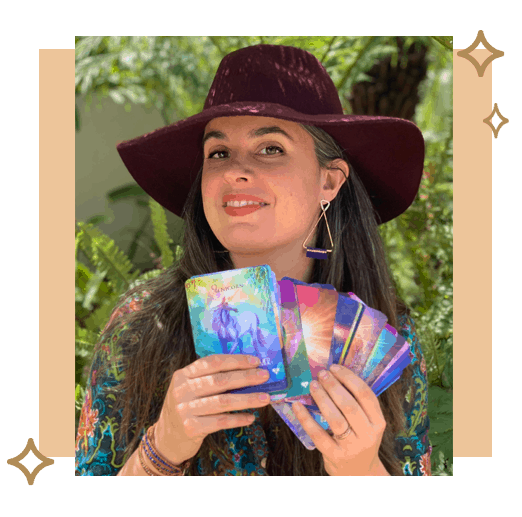 "This is probably the most beautiful Oracle deck I've ever seen. The images are EMOTIONAL and feel alive with energy. I love, love, love this deck." ~ Alejandria
"Wow, what an amazing combination of beauty and energy these cards possess! Lucinda Rae has captured the energy with her incredible artwork. I have many other decks and none as gorgeous or as powerful as this deck. " ~ Kathleen C.
"These cards are stunning and magical! The moment I saw the deck I could feel the energy of the images in a truly multi-dimensional way. It's so much more than just images, as the artist, Lucinda Rae, is clearly so talented! It is also about the feeling, understanding, and energy around each card. These are going to be a wonderful guide for SO many people." ~ Candi Lynn Lanam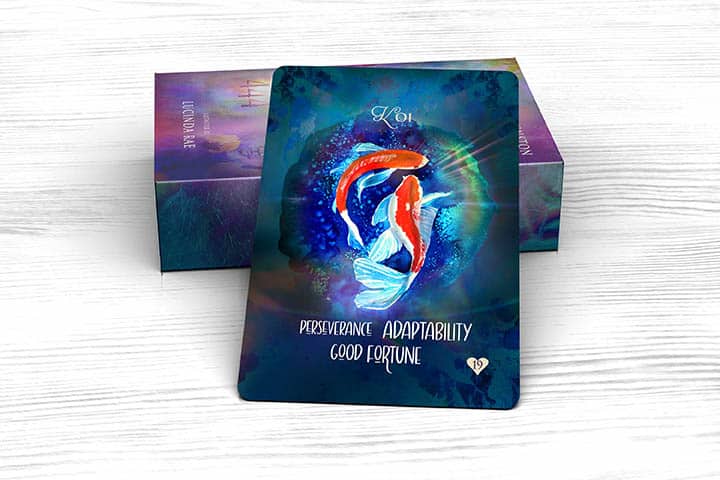 Get multidimensional with the Multi-Dimensional Oracle Deck featuring my original art…