Your banner is the entrance to the home of your website or online program.
Let's magnify that one chance for a first impression to sing to the hearts of your ideal clients. 
Here are a few banner creations:
Your Prosperity Brand Website Banner Package Includes…
Customized Brand Mentoring & Archetype Assessment 
+ Done-For-You Visual Branded Banner Design (including Facebook cover photo reformatting)
+ Branding Guidelines
Brand Archetype Activation & Strategy:
60-minute Private 'Prosperity Archetype Brand Integration Session' with Lucinda where we will review and implement brand suggestions based the Brand Archetype Assessment & Brand Revealer Questionnaire.
Done-For-You Website Banner
1-2 banner designs with 2-3 revisions on the preferred design
Includes your website Banner and Facebook Banner (reformatted design to fit your Facebook Cover Banner)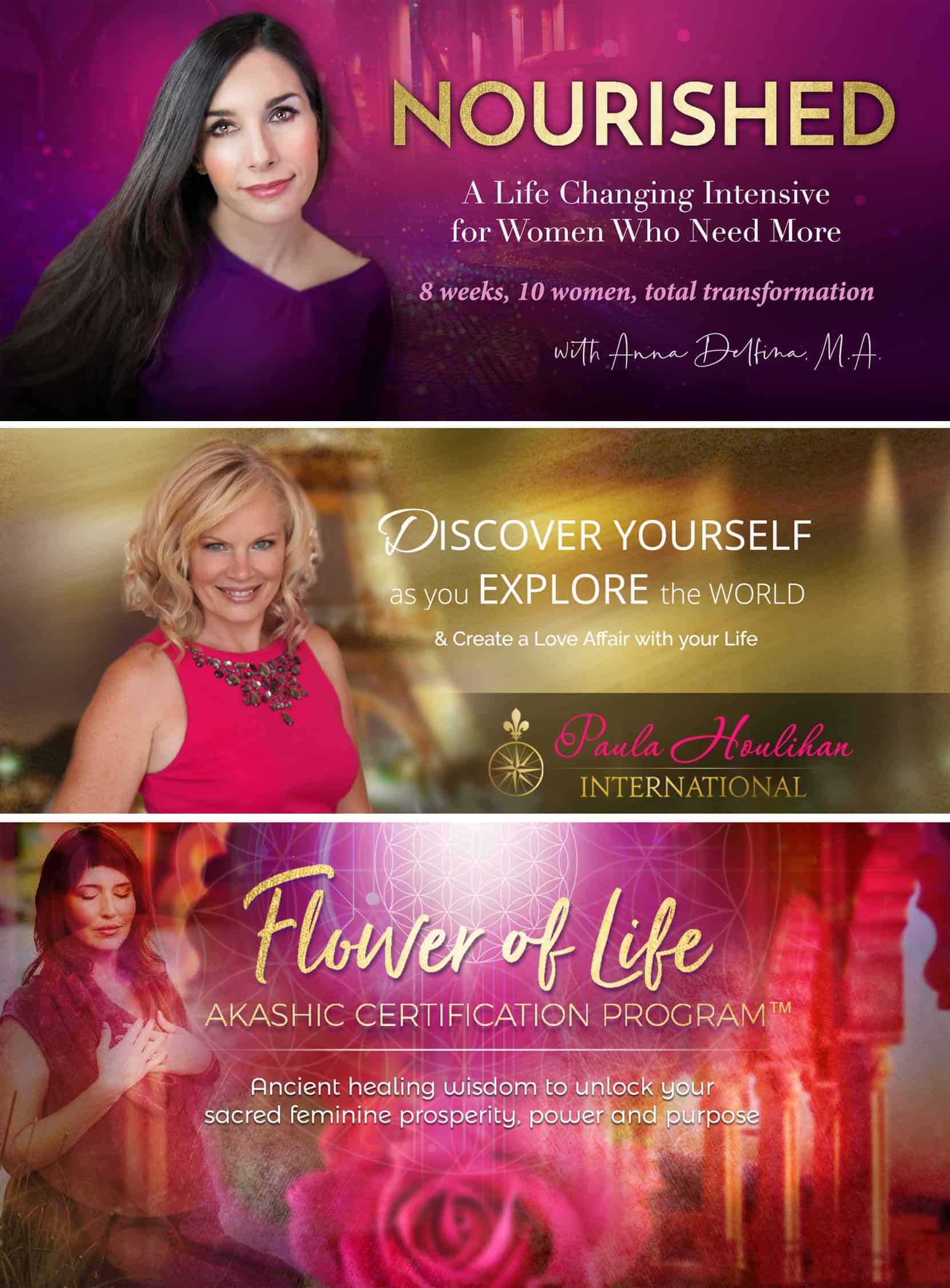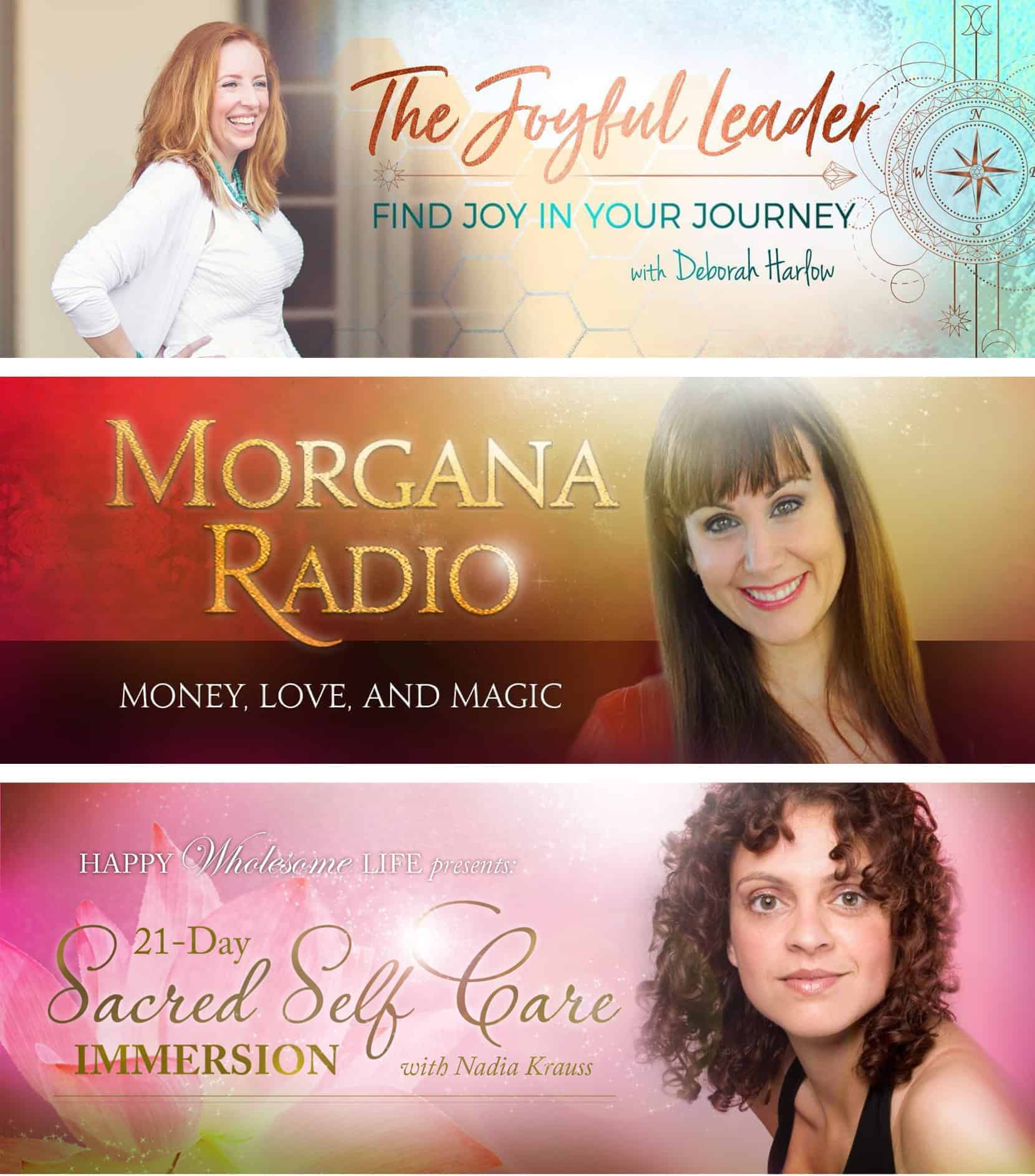 "Where do I begin! Let me count the ways of how much I love Lucinda Rae. Her passion is her gift, her gift is her talent, her talent is divinely blessed. She has an eye for design and a heart that really embraces the subject in way that is safe, empowering, transformative. She listened to what I said, truly saw me and captured the essence of who I am in my branding session. I am so thankful for her collaboration and whole heartedly recommend her!" 
— Deborah Harlow, The Joyful Leader
"Lucinda's multifaceted approach to creating a jewel of a brand was exactly what I wanted to share my message and vision. Result: it was truly magical — it helped increase my credibility as an expert in my field and grew my list by more than 10 times its original size! Working with Lucinda was seamless from the first creation of the banner to the final touches. I highly recommend Lucinda's creative, brilliant work to anyone who wants their event to sparkle!
— Paula Houlihan, International Retreat Guide and Coach
"Lucinda is a GENIUS. She captured the essence of what we wanted– instantly and BEAUTIFULLY in the banner. We said what we wanted… but I was blown away by how quickly Lucinda came back to us with three options, all of which were gorgeous. Lucinda 'got' the message, the branding, and the look and created art for our website page."
— Christina Dunbar & Tanya Paluso, Her Vision