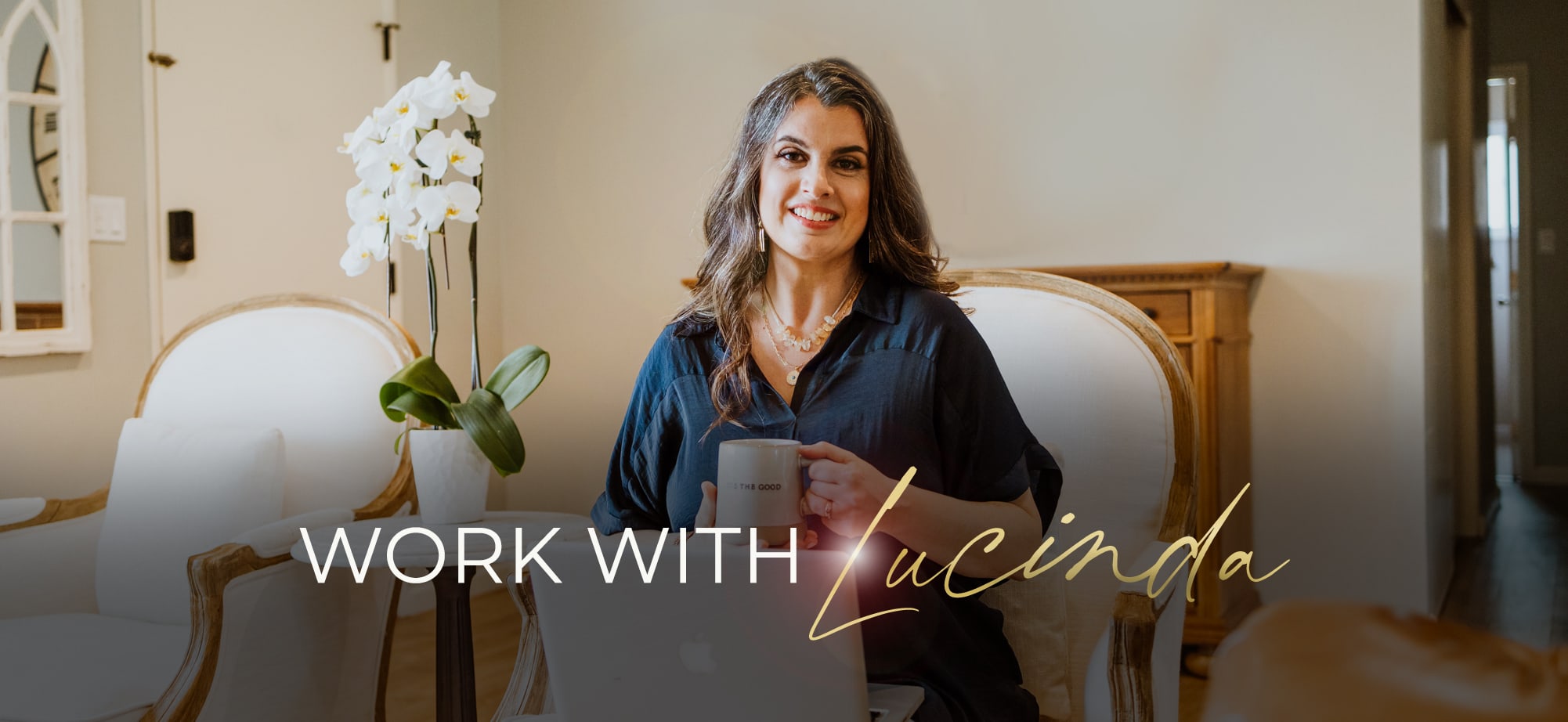 BRAND NEW COURSE! 
Holy Hot Online Visibility
Dive deeper and discover the power of your unique potential with my program designed for creative, spiritual entrepreneurs. Learn to overcome limitations, release fears, integrate all aspects of yourself, and create a personal brand that truly reflects who you are. This course will empower you to uplift your relationship with visibility, embrace your voice, transcend societal conditioning, and connect to your purpose. Get ready to step into your potential and shine like never before.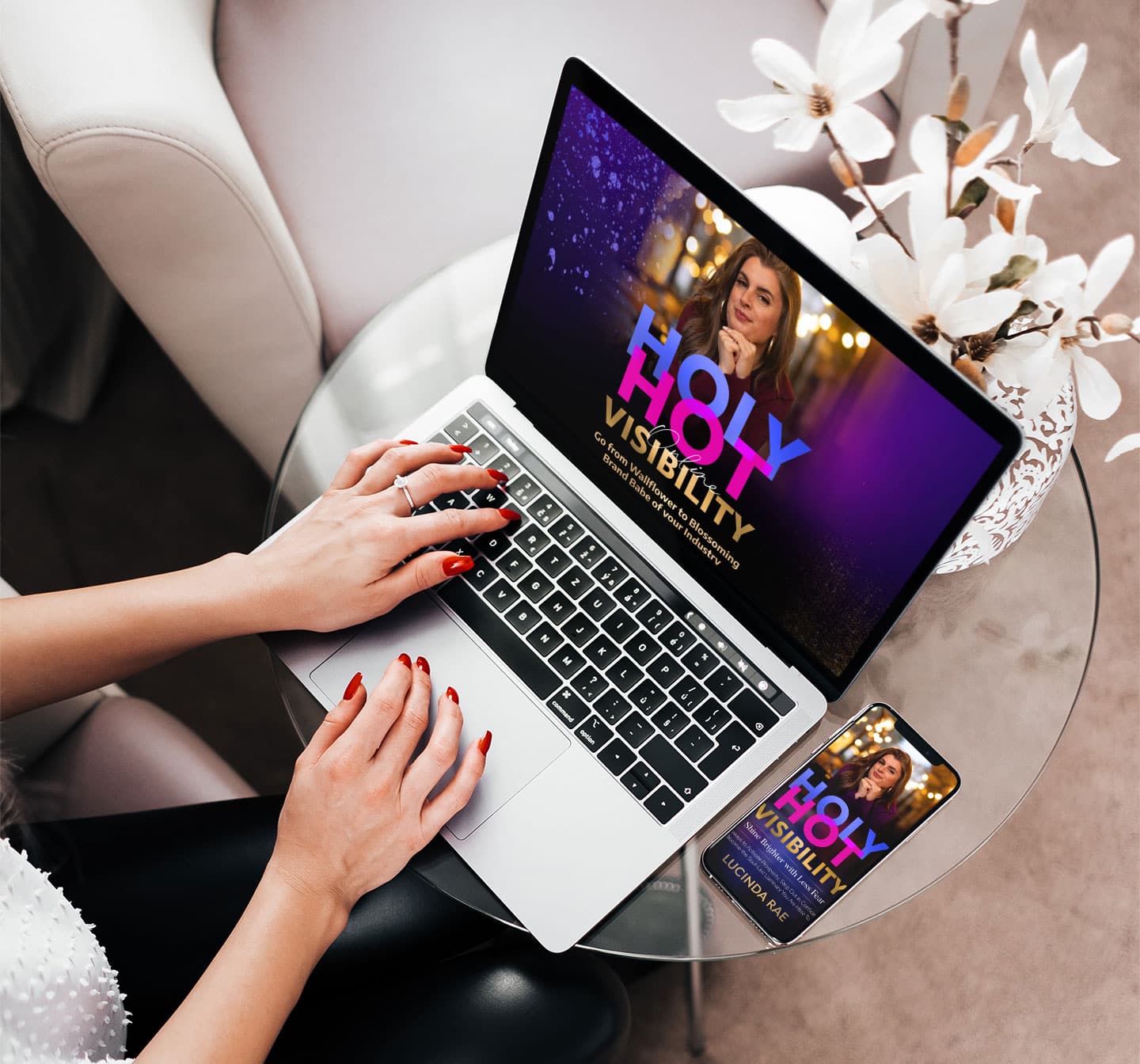 DONE-FOR-YOU BRANDING & WEB DESIGN SERVICES
Prosperity Branding
Stunning design that accelerates your signature branding, web design and complementary brand materials.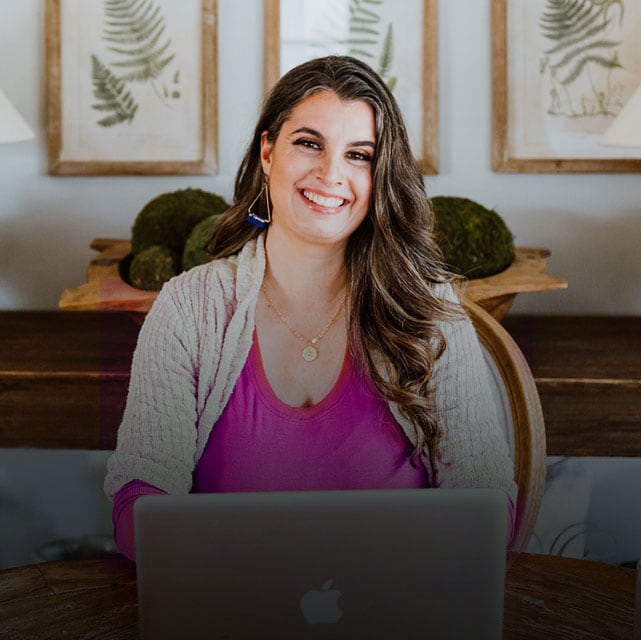 ON LOCATION PHOTOSHOOTS
Brand Photography
Stand out online and attract the audience you are here to serve.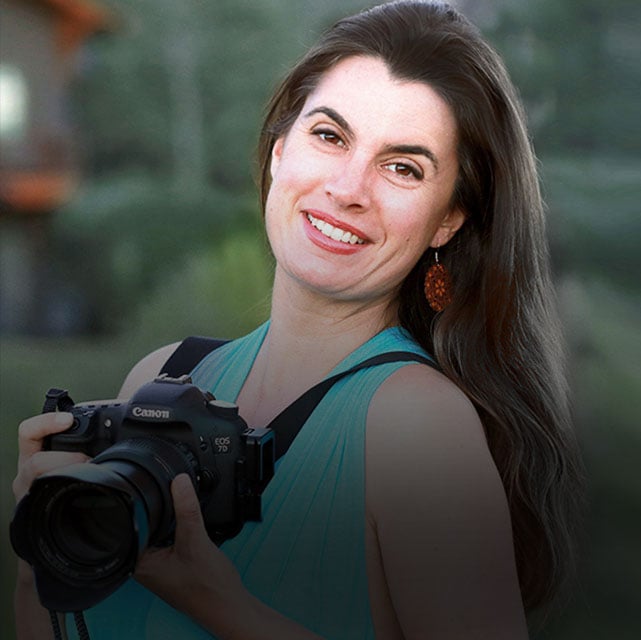 These are our most popular digital courses (more listings as we update the site). Upon clicking on a course below, you'll find details and other information about that course. We always announce open enrollments on social media. To be notified via email when a course opens, please find the waitlist button at the bottom of each course page.
Any Qs? Email [email protected]. We are happy to help.
What My Clients Had to Say About Their Prosperous Brand…
"I opened the website Lucinda created for me and instantly was reminded of who I truly am! She captured my Truth

and

my Essence."
 — Sandy Combs, Creative Mentor and ChakraDance Facilitator
"Amazing value.
My website went from chaos and generic to scaled back and focused offerings that are branded toward my ideal client."
— Becc Nelson, Metaphysical Mentor, beccnelson.com

"With my new website, it became crystal clear for me how to embody my brand, and my mission became a magnet for my ideal clients. My mailing list is growing consistently."

— Sirena Pellarolo, Ph.D., Midlife Midwife
"
I am simply in love with EVERYTHING she has created for me. Lucinda is bringing my vision to life on the web in a major way that will be relevant for years to come."
— Tanya Paluso, Founder of Sistership Circle & Author 

"I never dreamed my website could be this good."

— Dr. Mary Pritchard, PhD

"Lucinda's visual branding paves the way for me to step IN and UP to the next level of my mission and message."

— Christel Arcucci, Soul-Centered Prosperity Mentor

"I am now attracting my ideal clients with ease and my business is growing steadily."

— Helen MacMillan, CEO of Sovereign Minds

"Her unique archetypal branding process was the catalyst for owning my sacred feminine power visually for the first time."

— Erika Miscio, Boutique Business Mentor, Founder Seven Figure Female