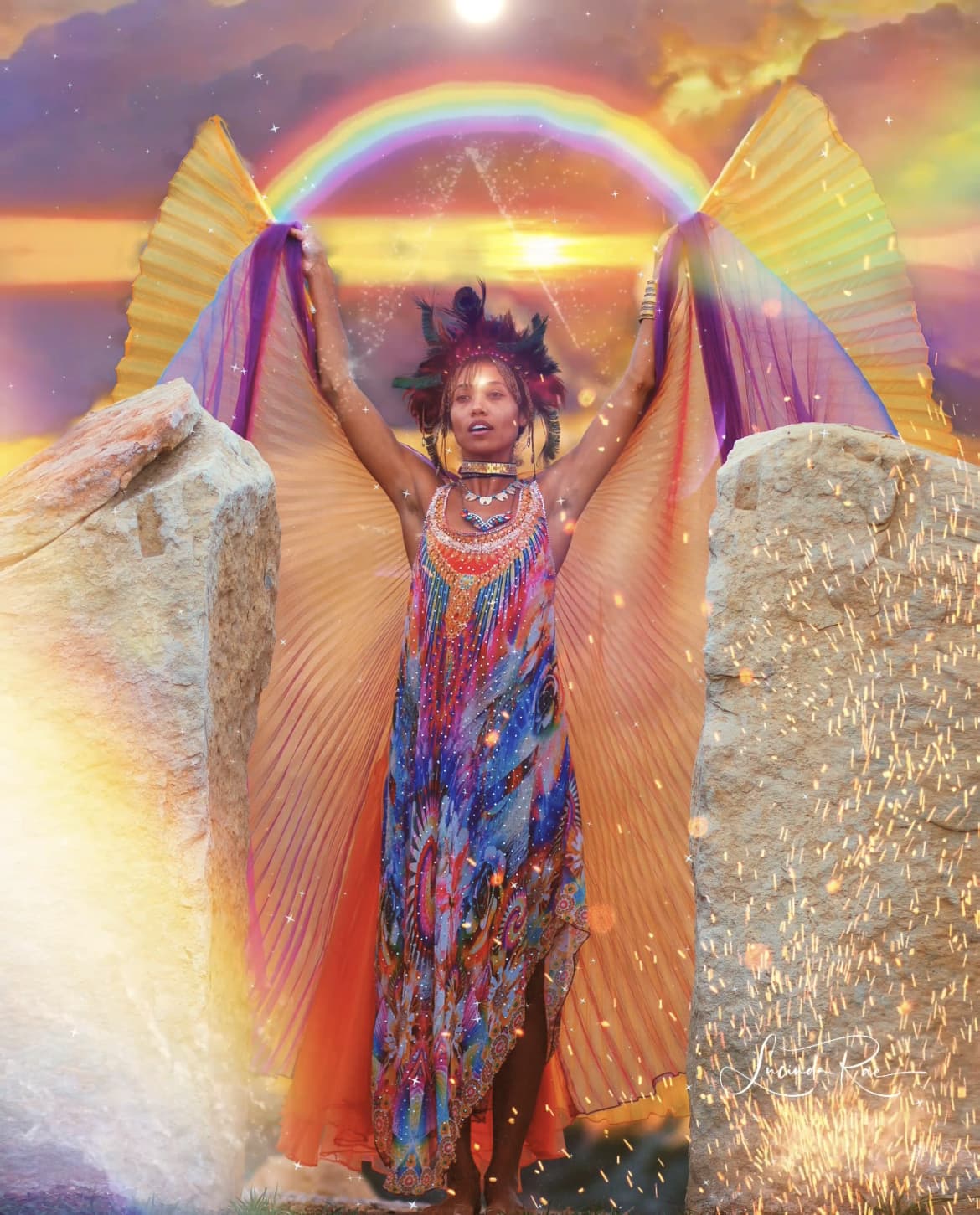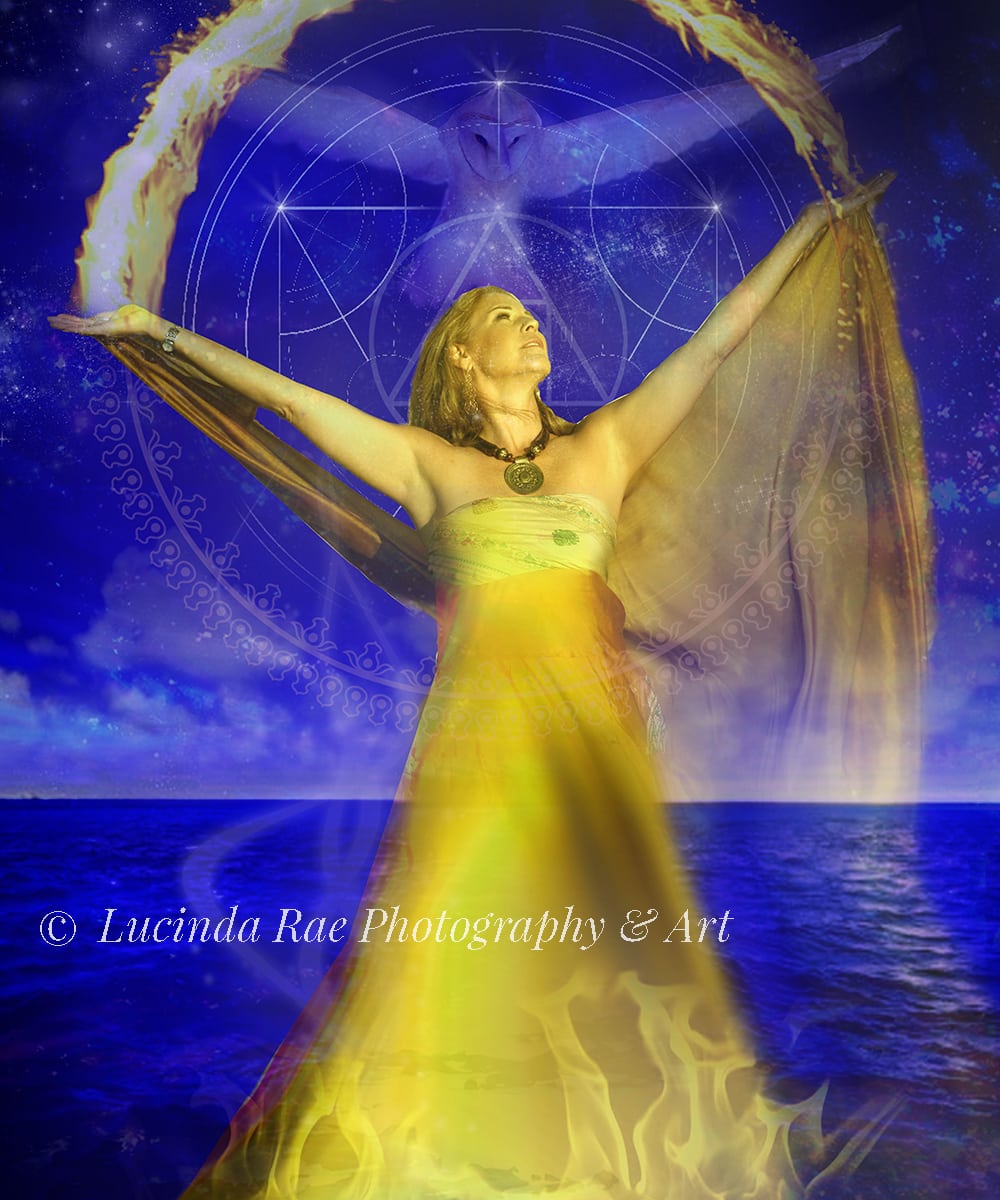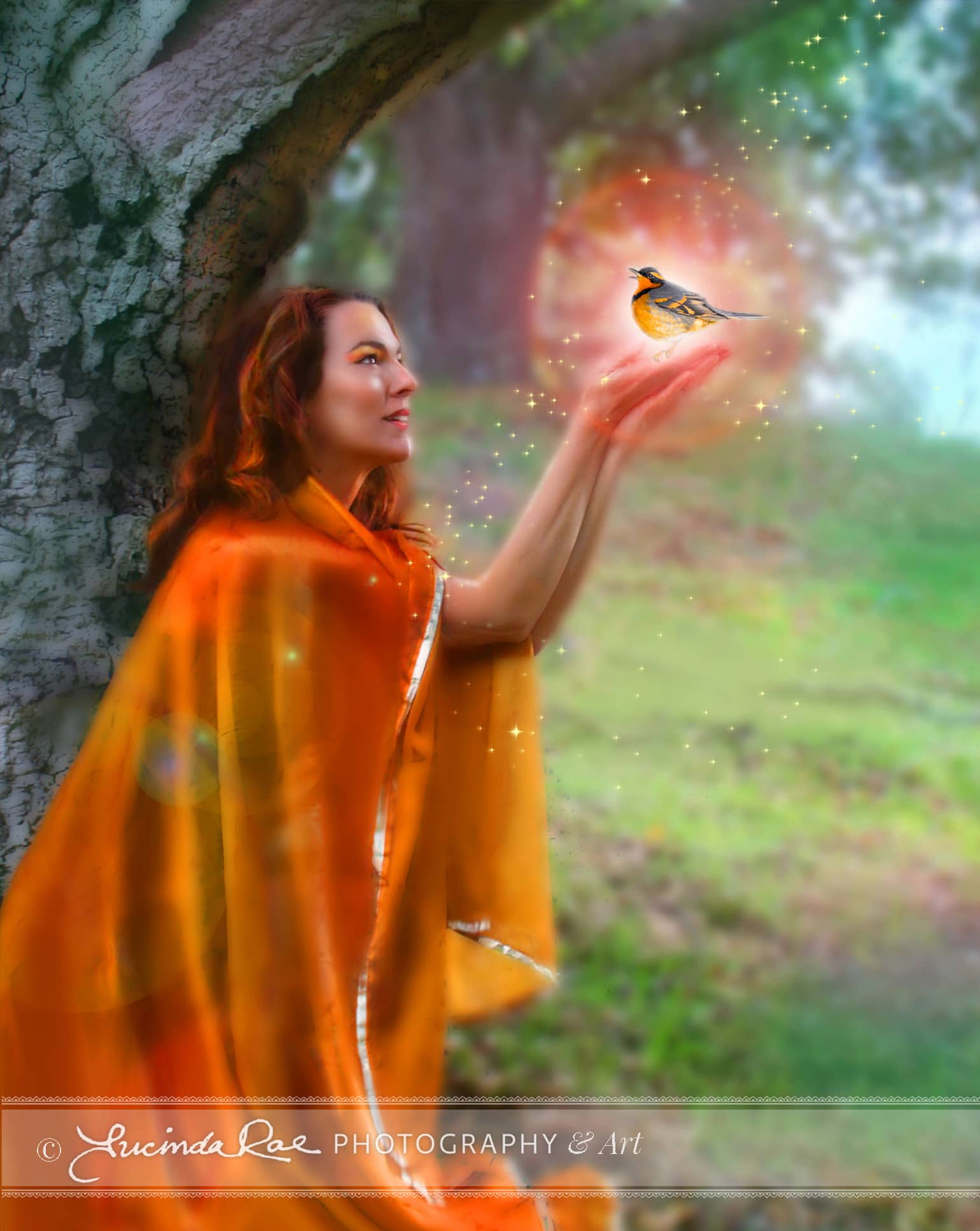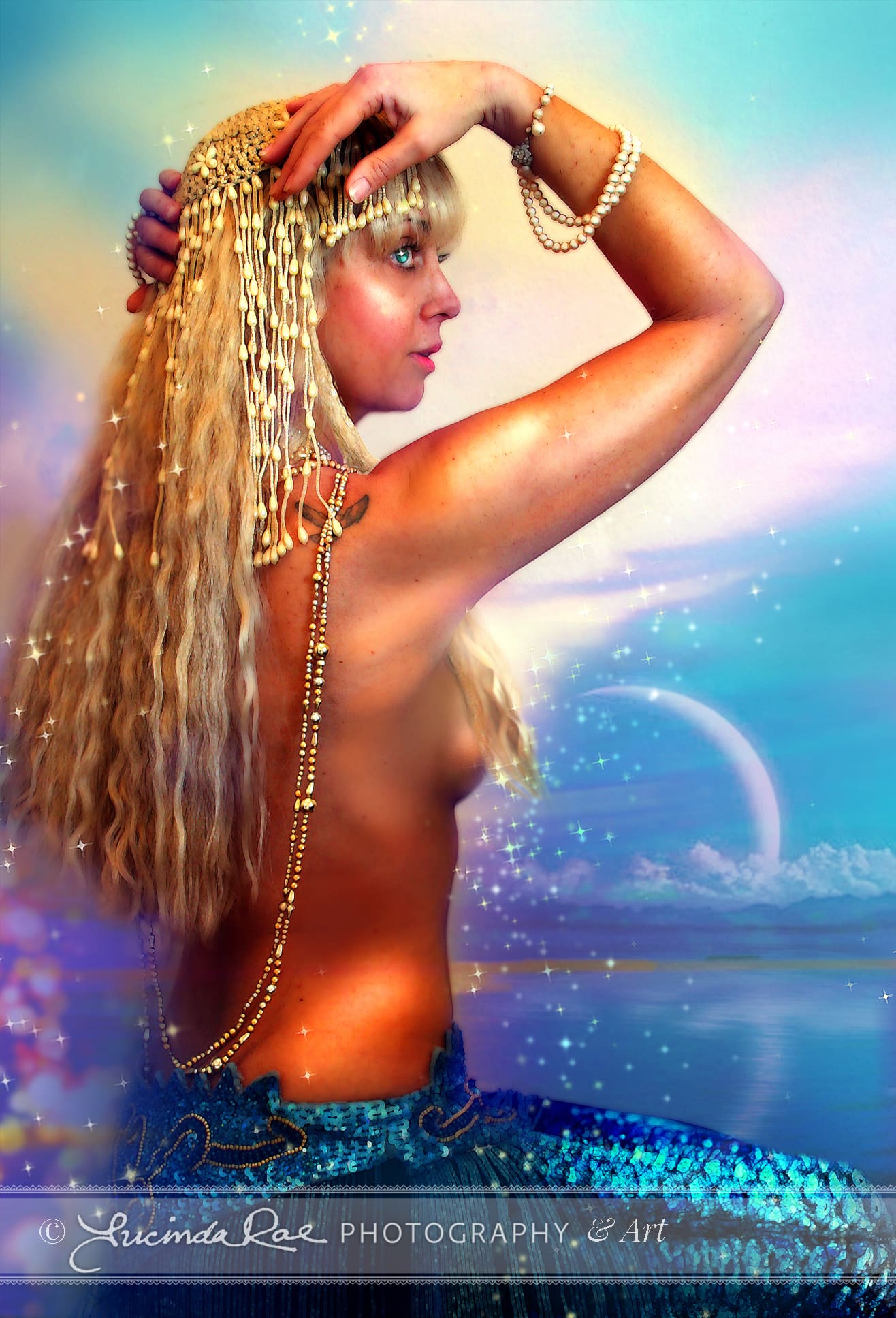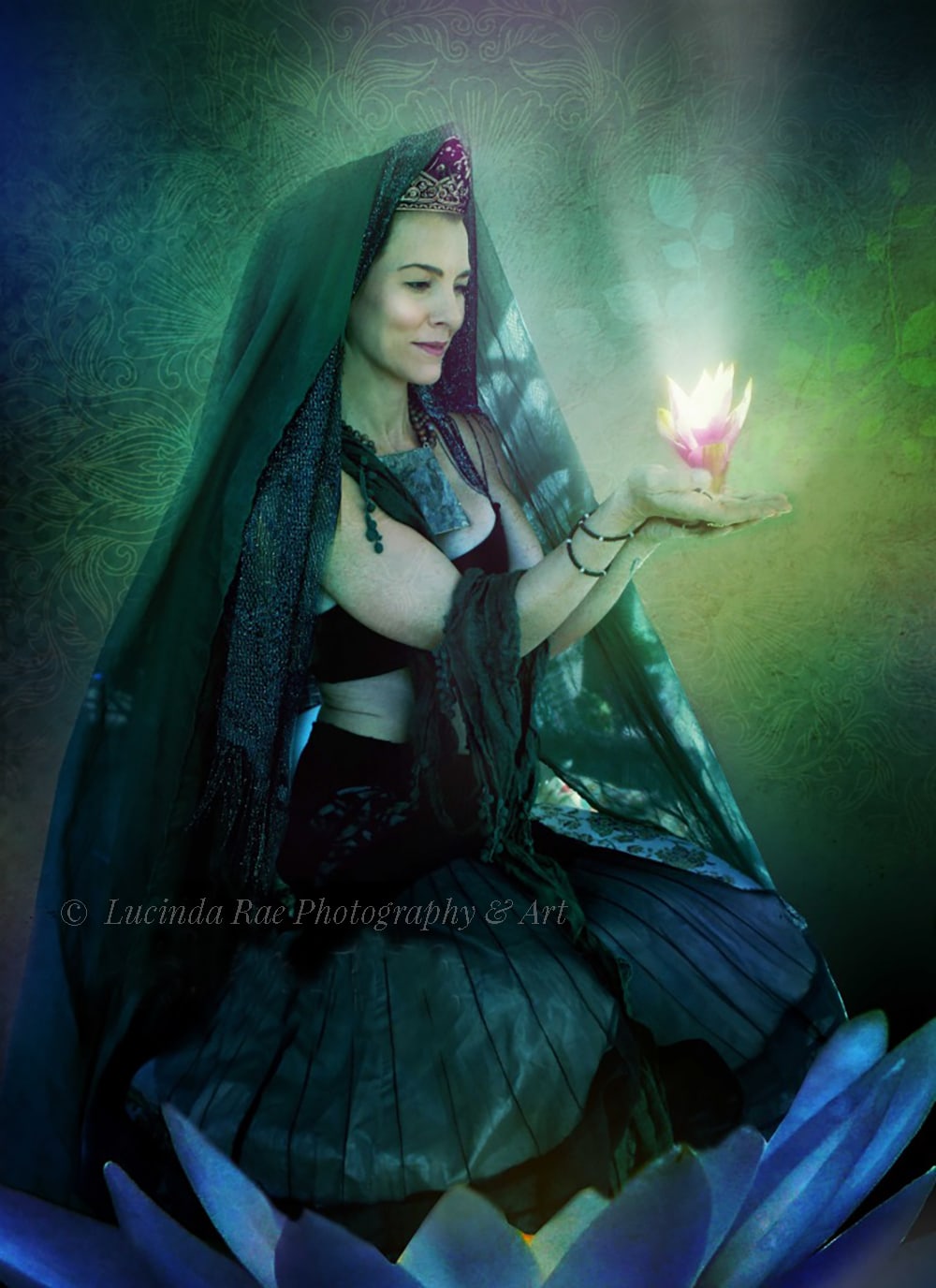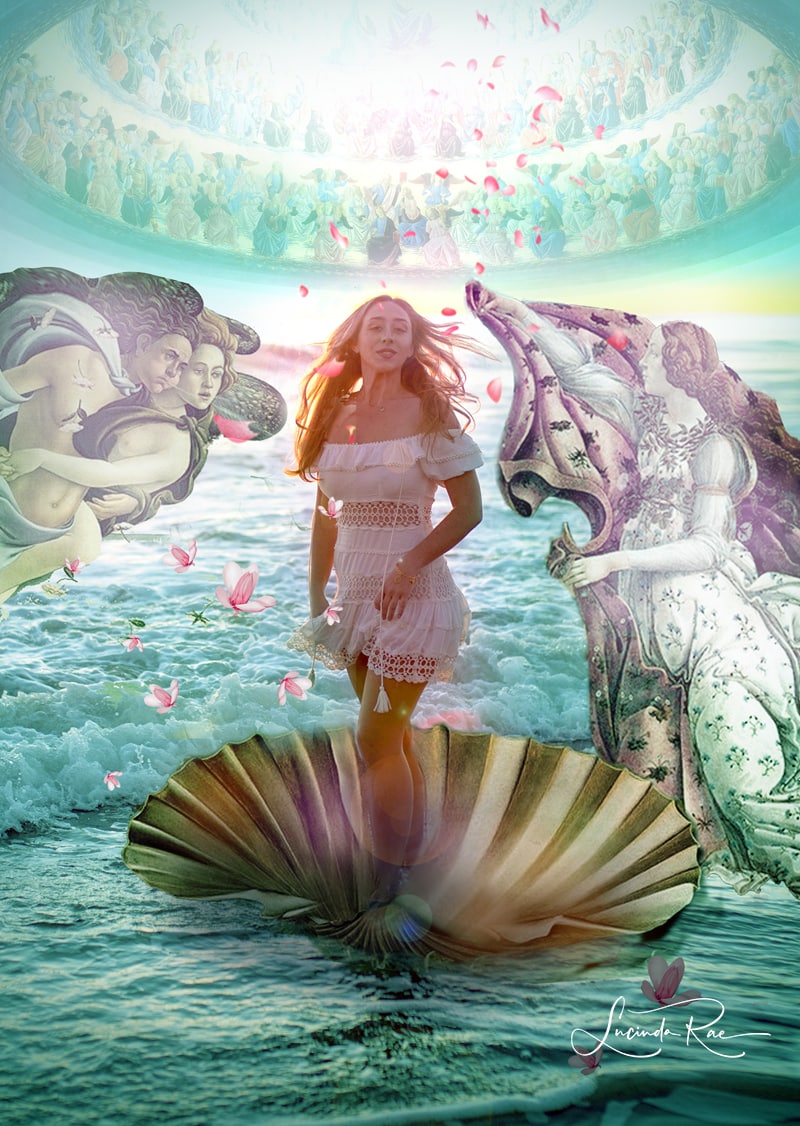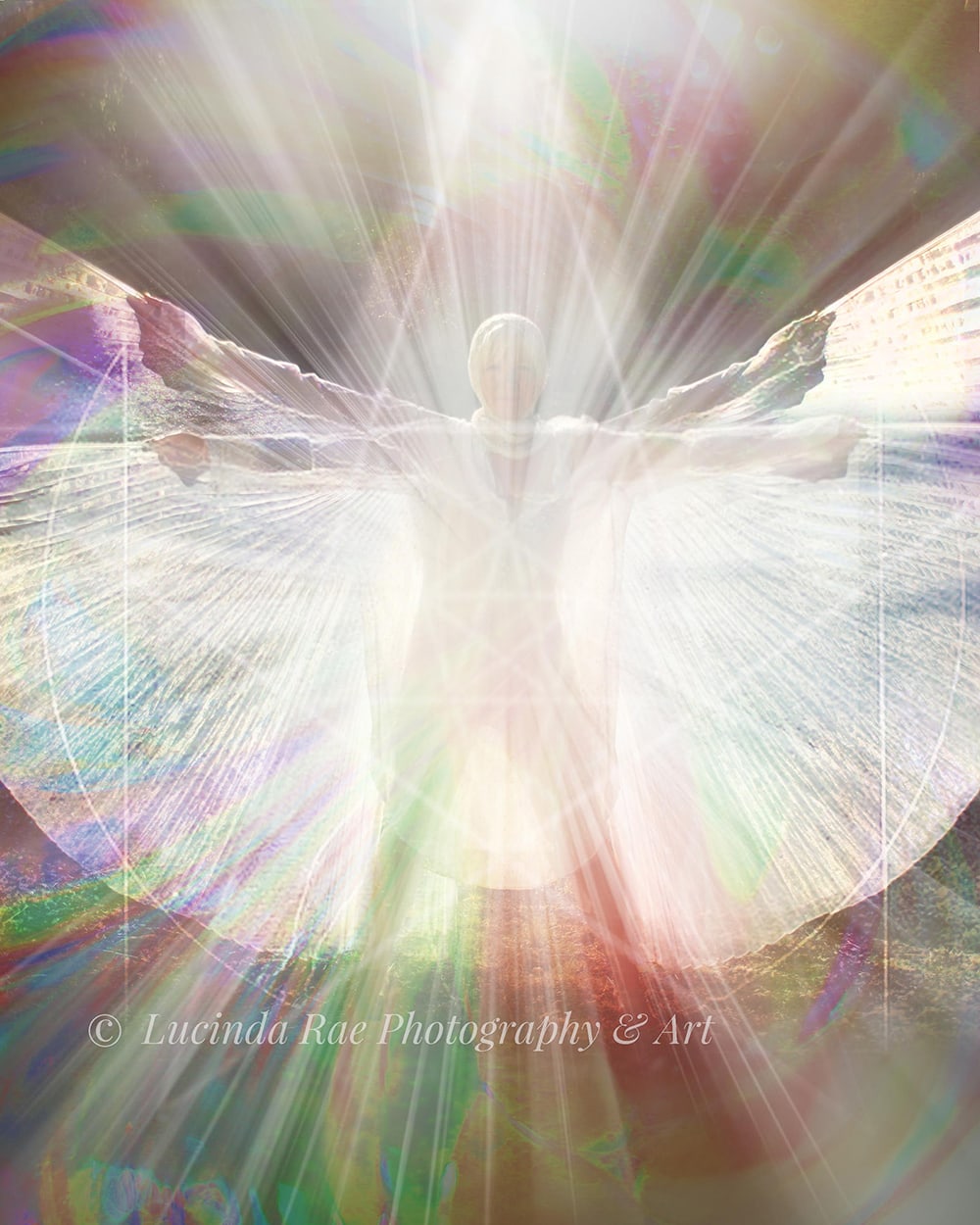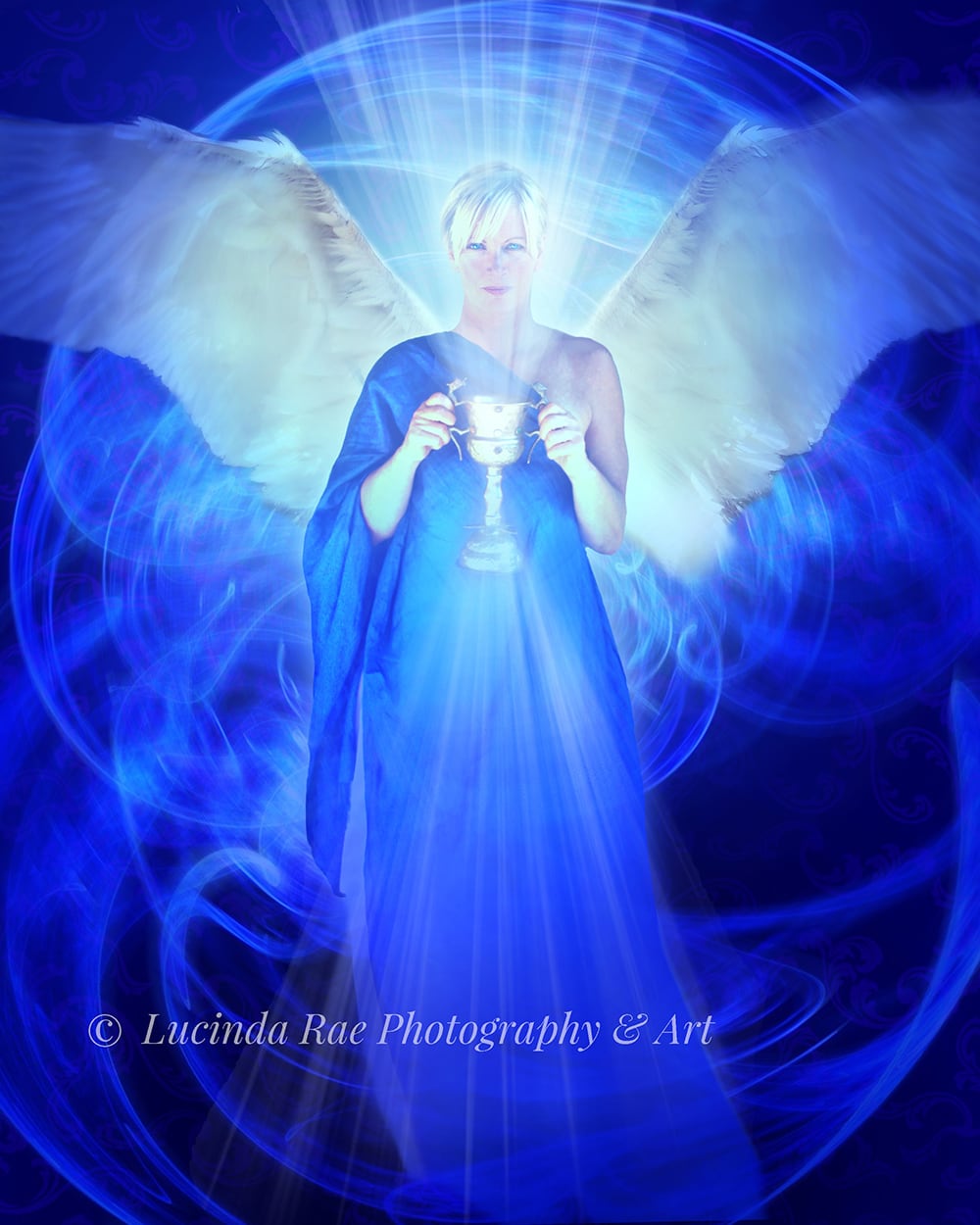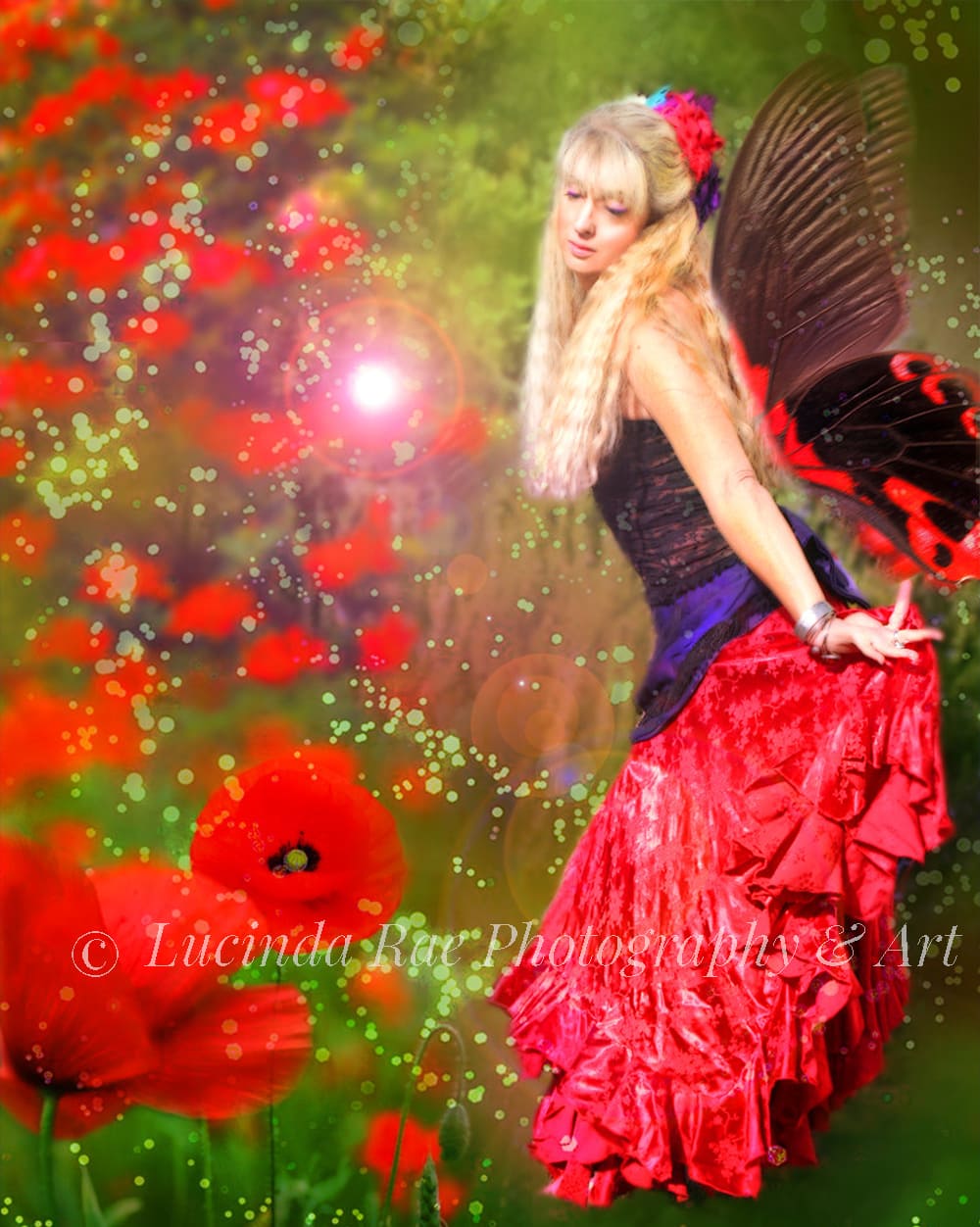 "Simply stunning! If you ever wondered what your inner goddess would look like and you want to bring her to life, give Lucinda a photo of yourself and let her do her magic. I believe she clearly recognizes your true beauty and instead of changing it, she illuminates it! A great gift to remind yourself that you always have the power to glow!"
~ Kimberly Riggins, Author & Coach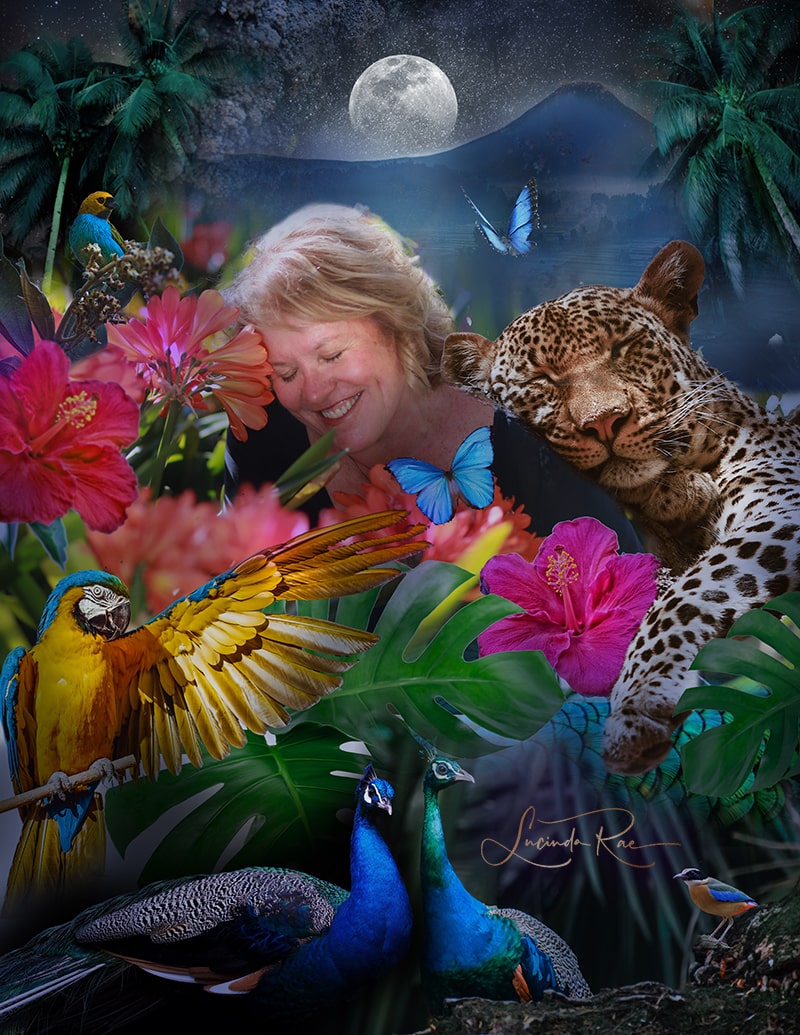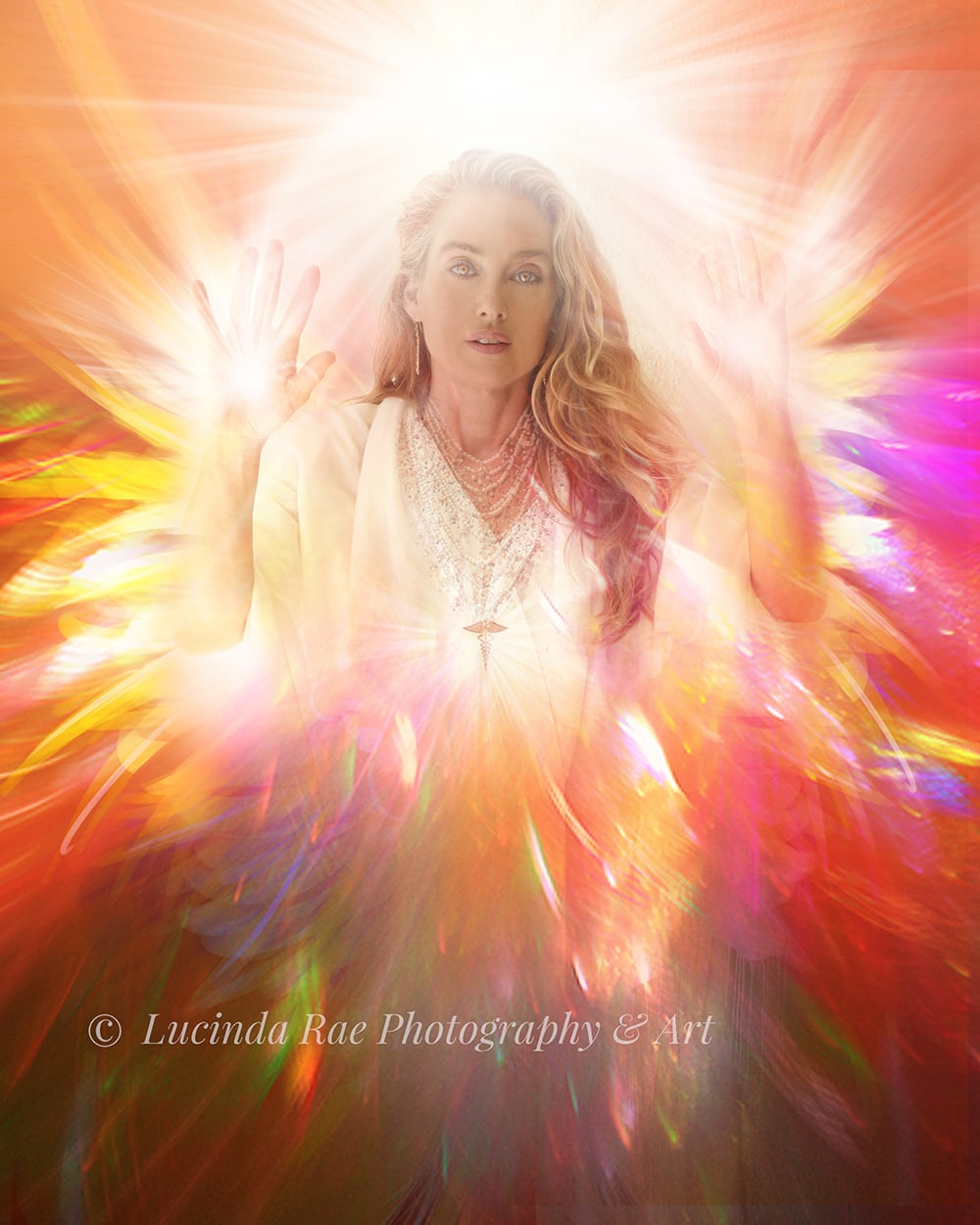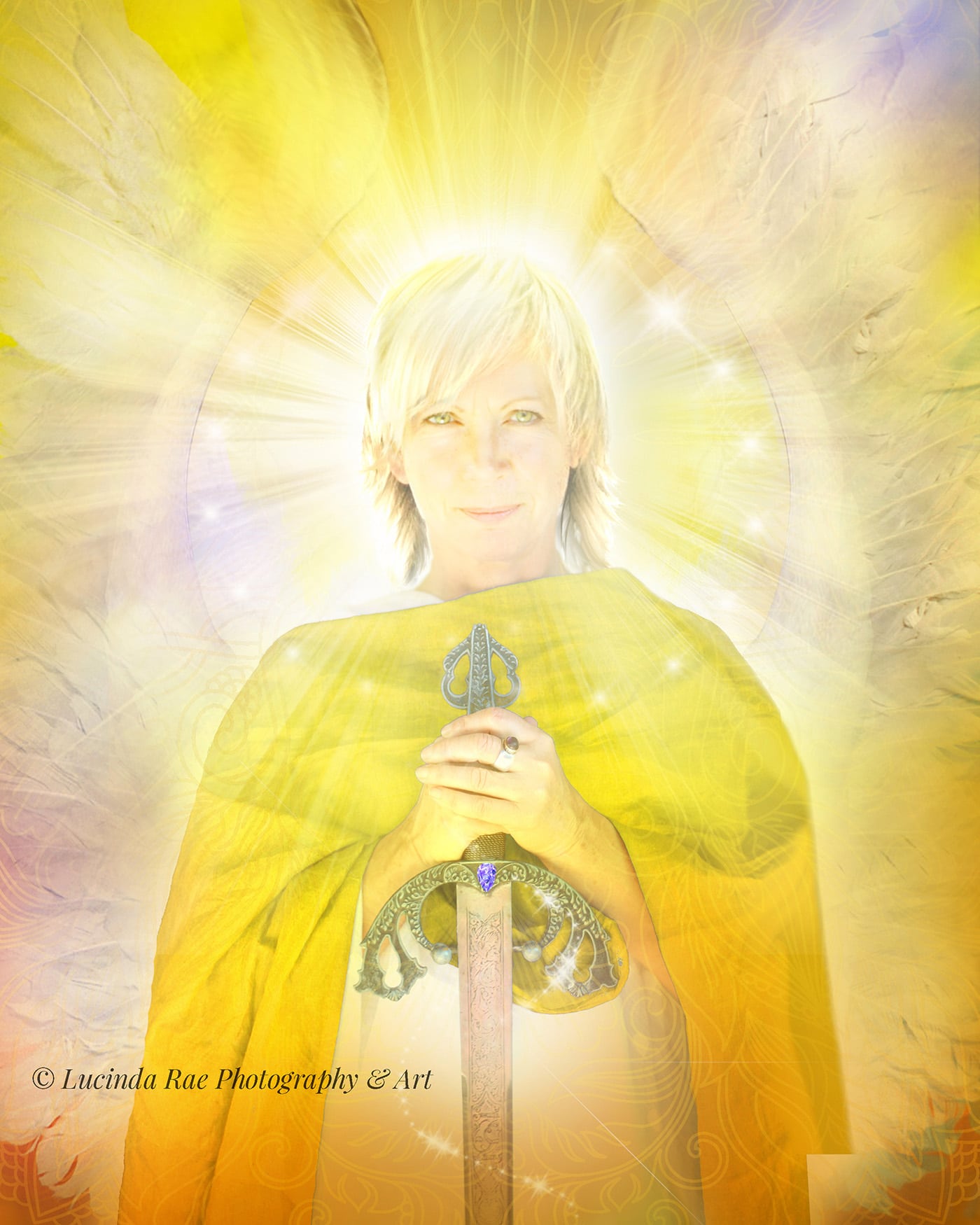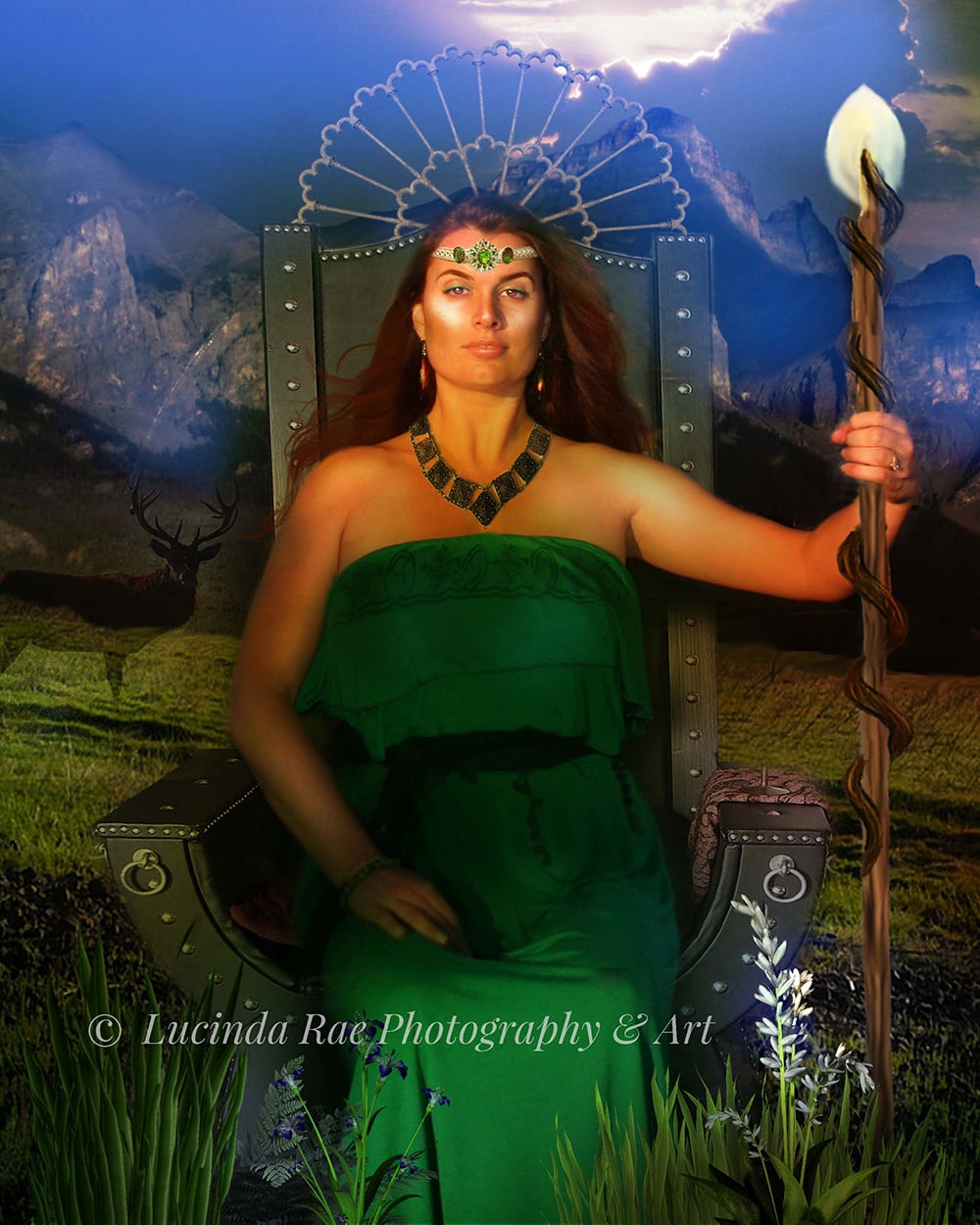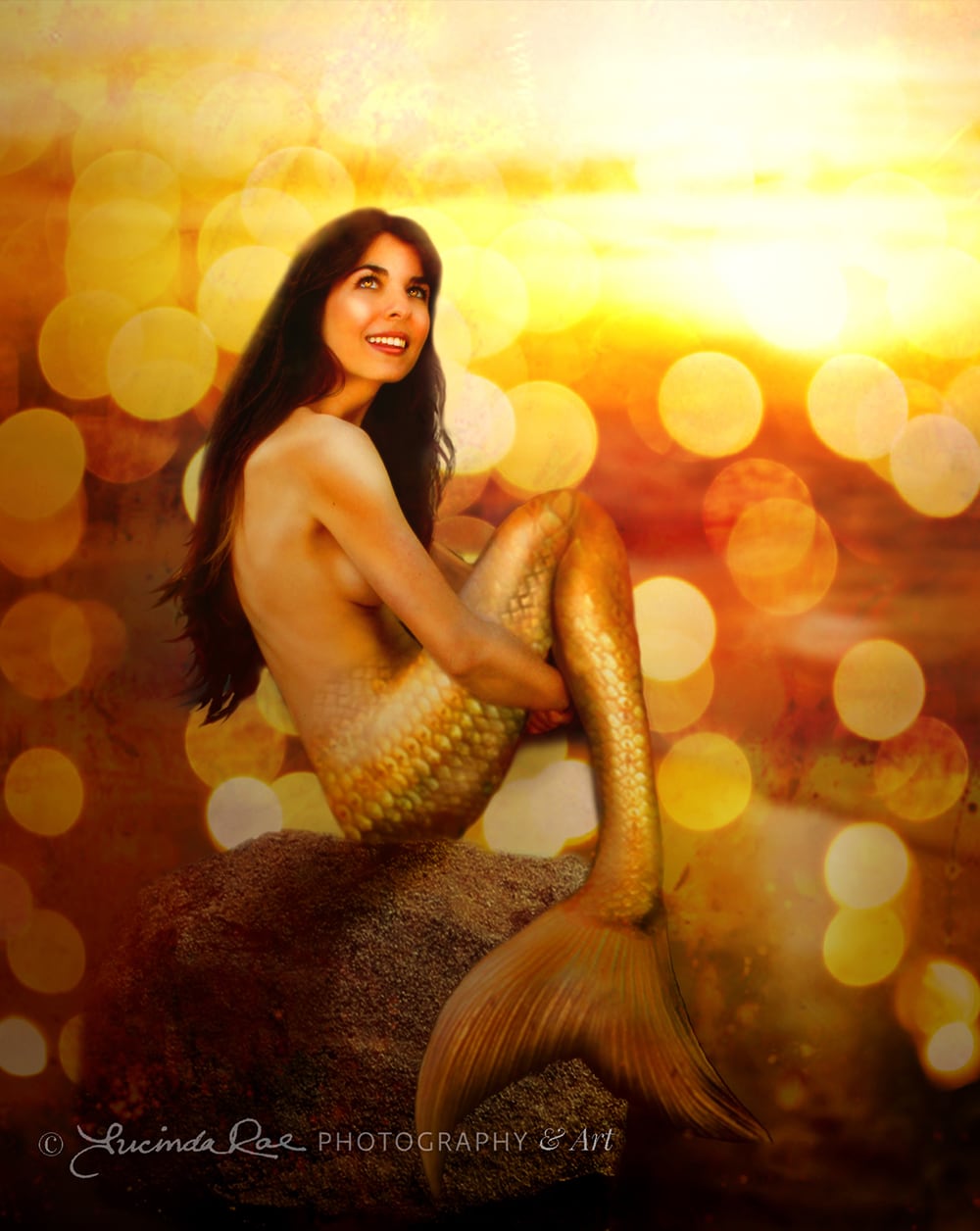 Let's create your vision with unique, one-of-a-kind digital artistry.
Unique digital art paired with portrait photography for unforgettable essence. Capture your inner imagination for your personal brand, book cover, website, personal totem, dream project and beyond.
Step 1.
Fill out the info form
Please fill out this form you'll get an email with further info within 48 hours. Thank you!
Step 2.
Make payment to book your Soul Essence Portrait
$350 SPECIAL RATE!  
*Starts at $450 
Your portrait will take between 7-14 days depending on my waitlist. I will follow-up with email for your estimated timeline within 48 hours of receiving the above form and below payment.
Excited to make magic with you!