Turn Your Book Cover Vision Into Reality
 Powerful, eye-catching covers that stand out on the bookshelf or online.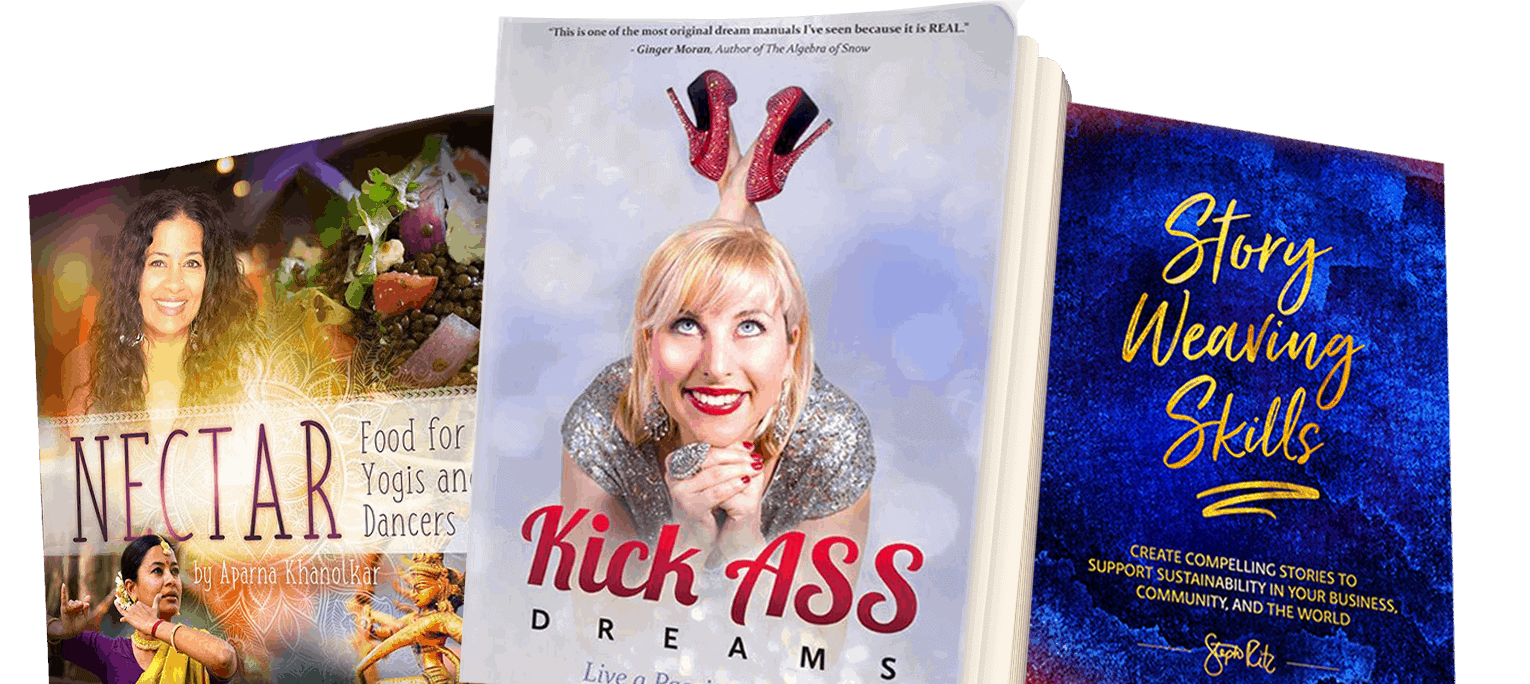 Designing beautiful book covers for self-published authors on various platforms…

The reality is, we all judge a book by its cover.
Color, typography, imagery and the way it all comes together gives us an impression of what a book is about. And we decide if we like it – in less than 10 seconds.
That's all the time you have to grab a potential reader's attention. And if you miss that – there they go – on to the next book. It pays to get your cover right!
Yes, I'd like a (no obligation) chat about my book cover
Here are a few samples of my book cover designs: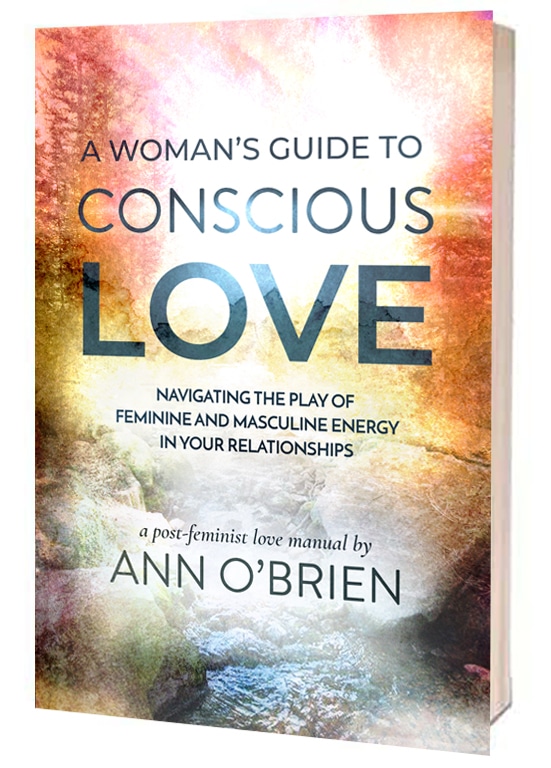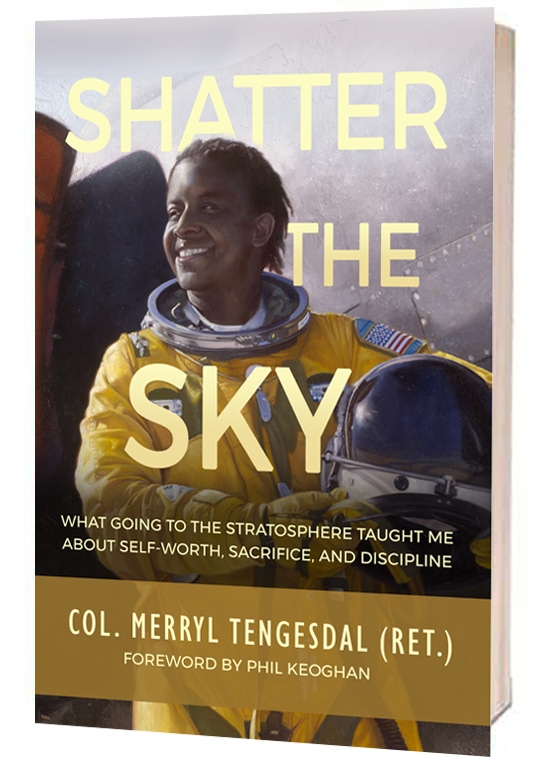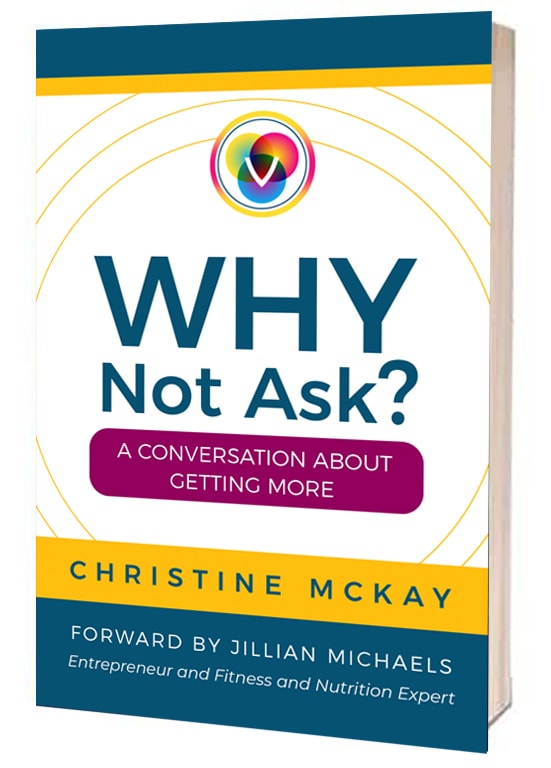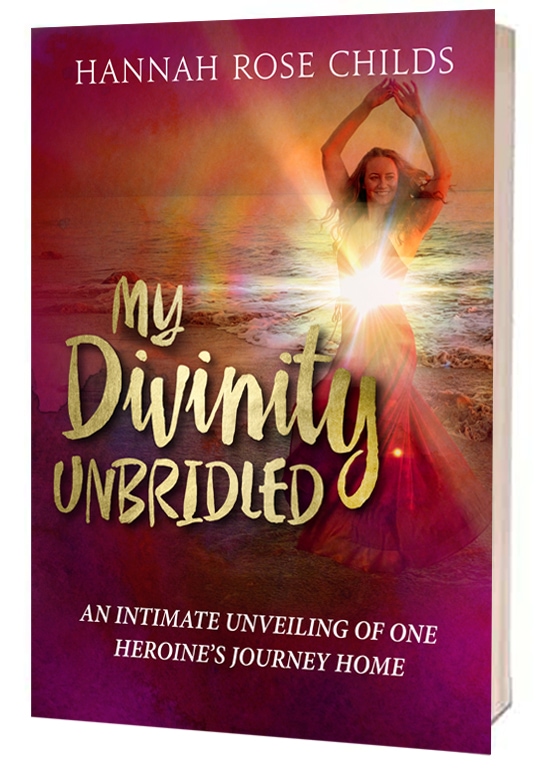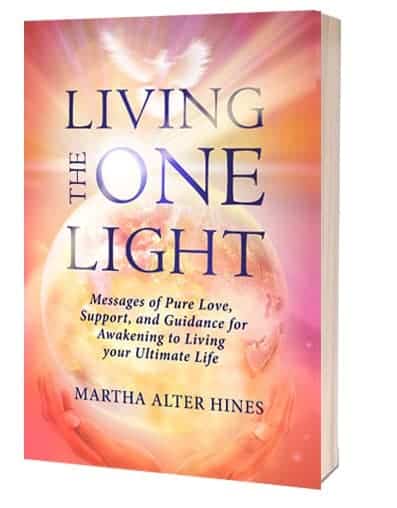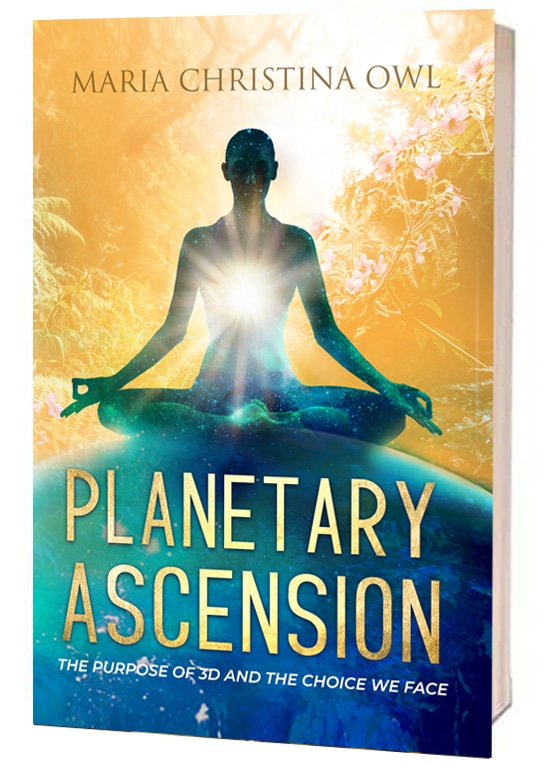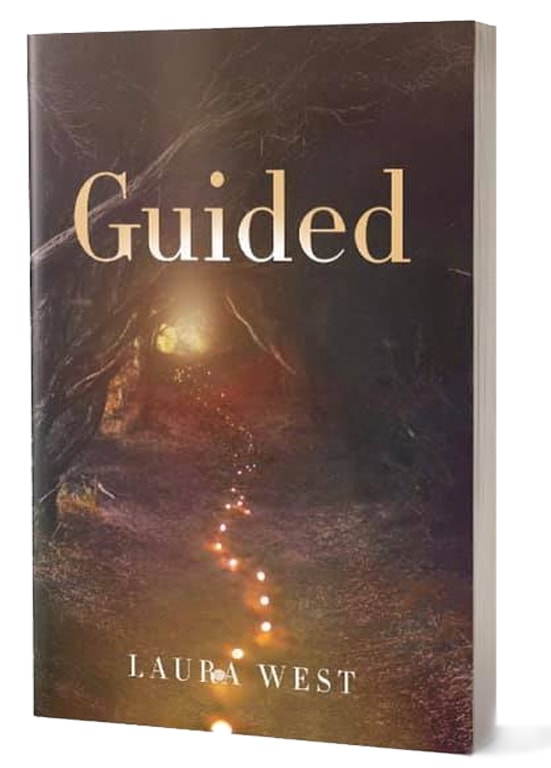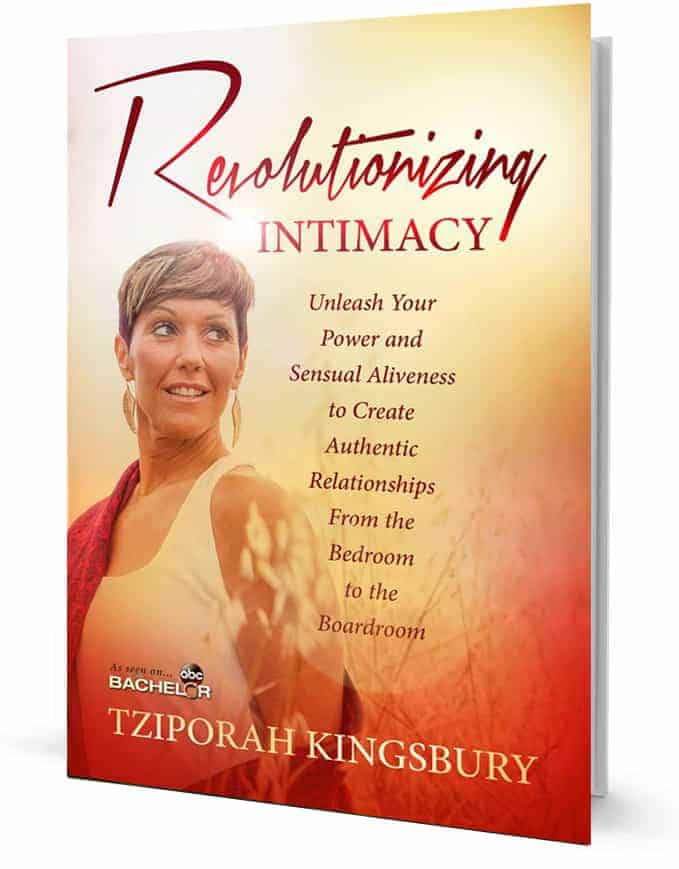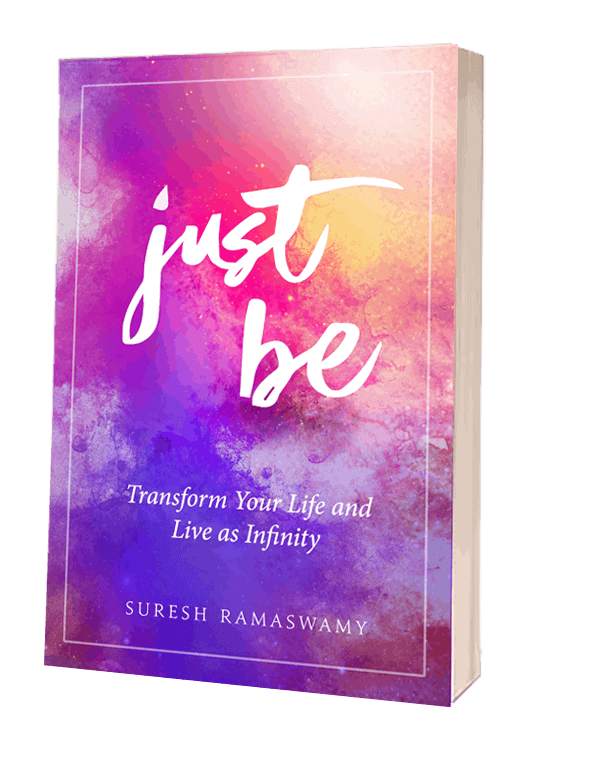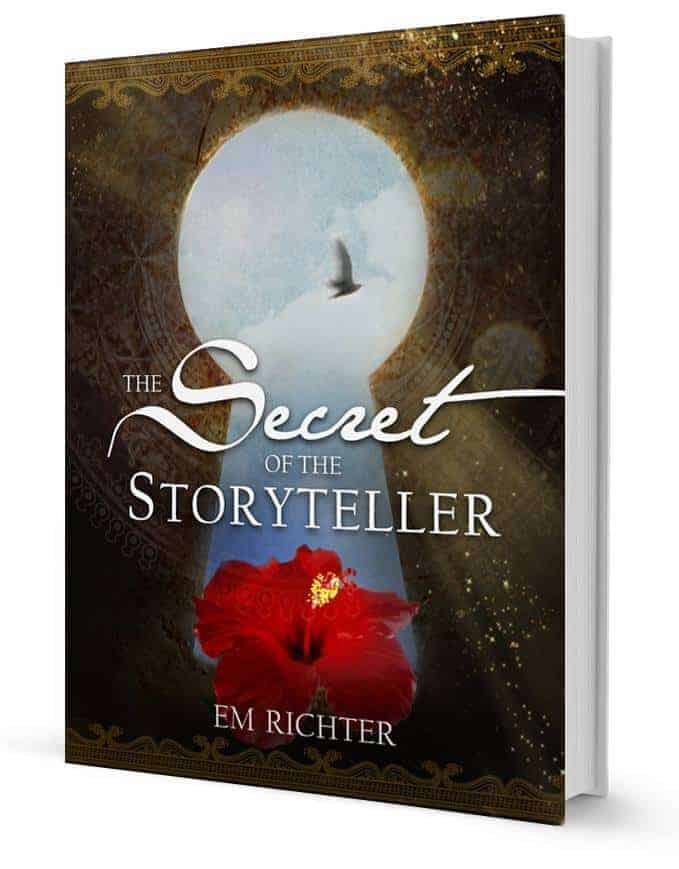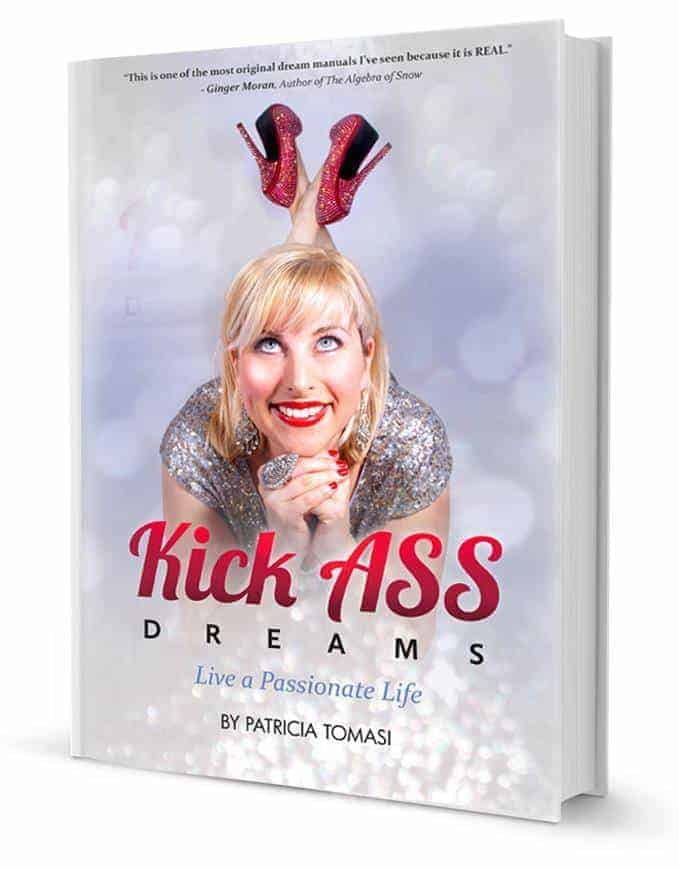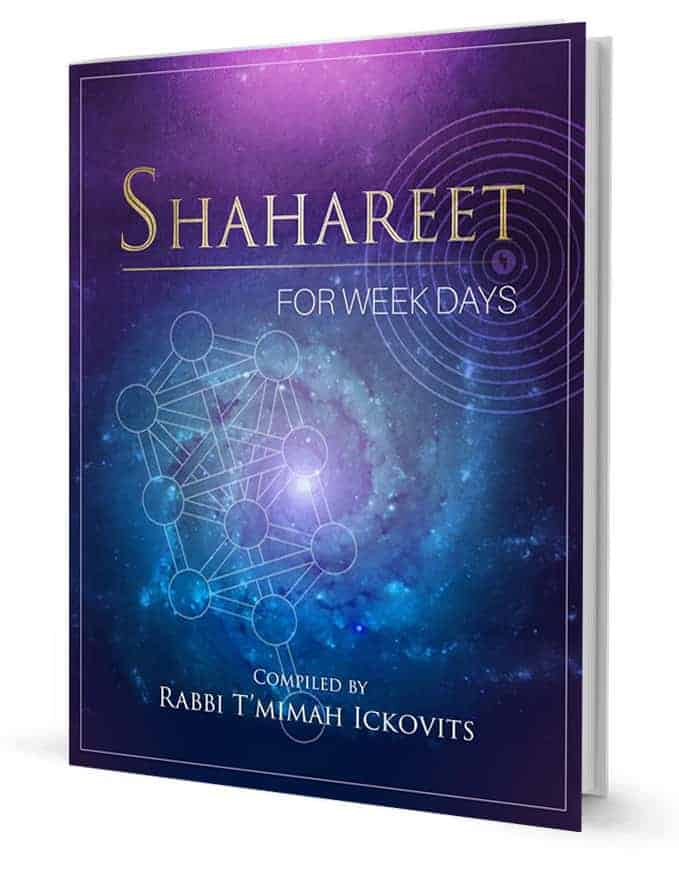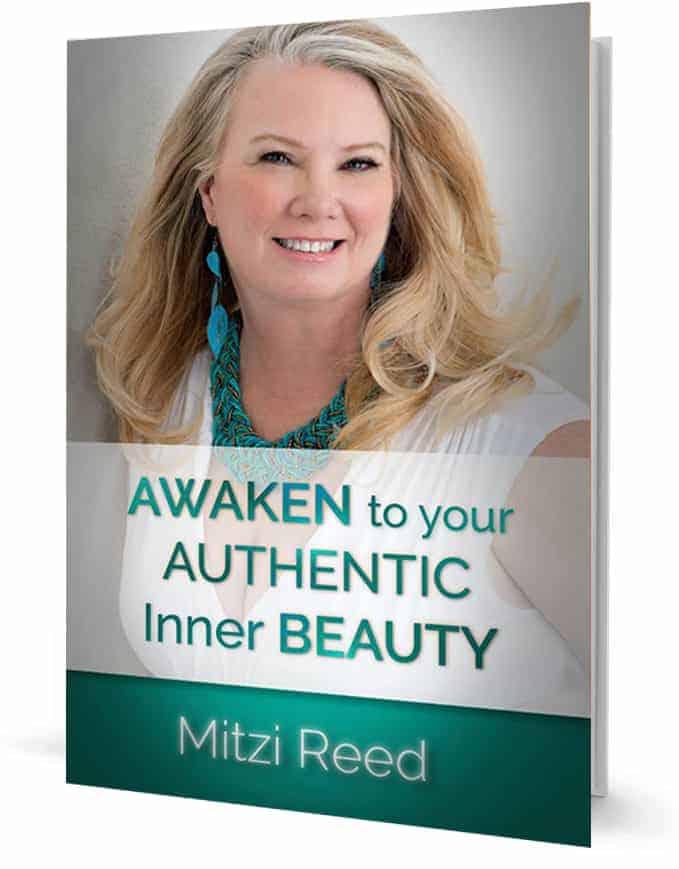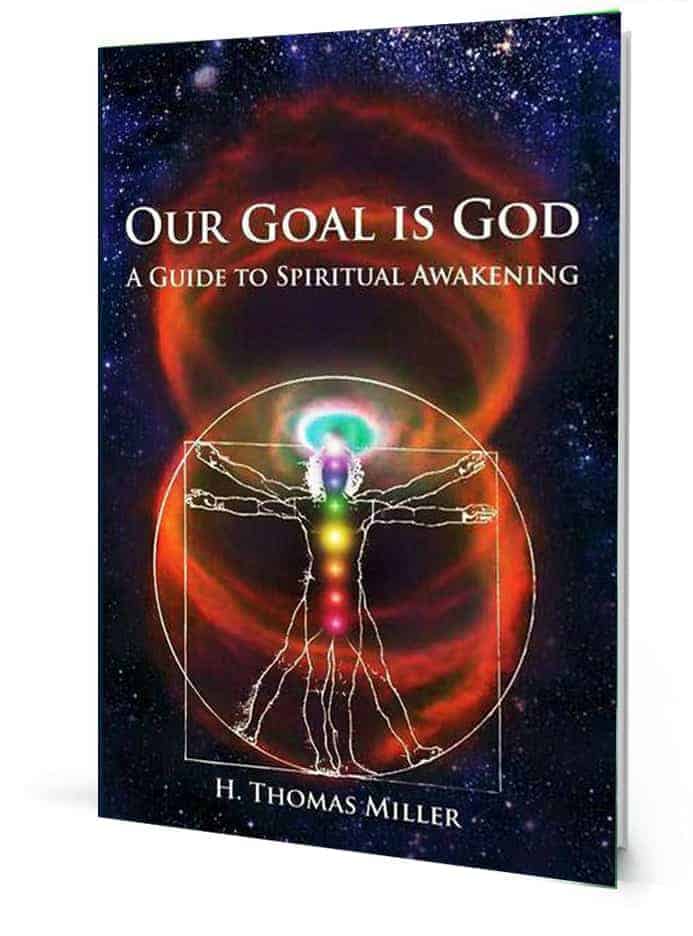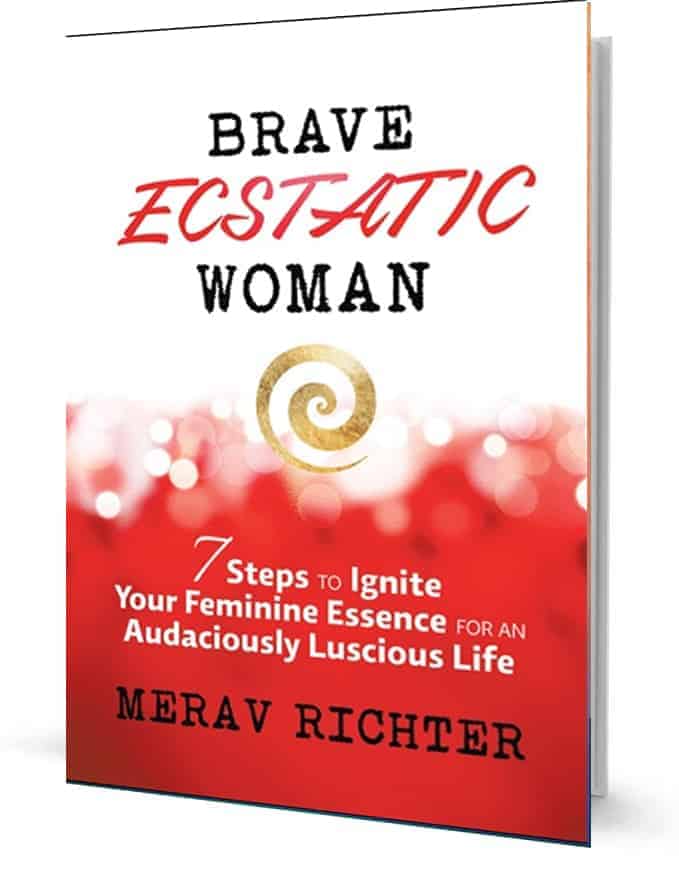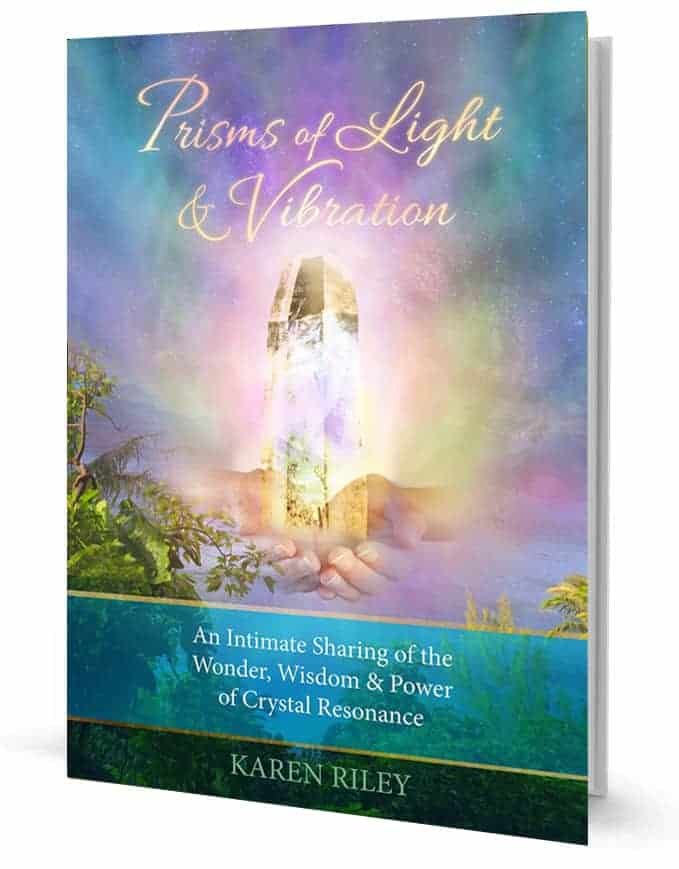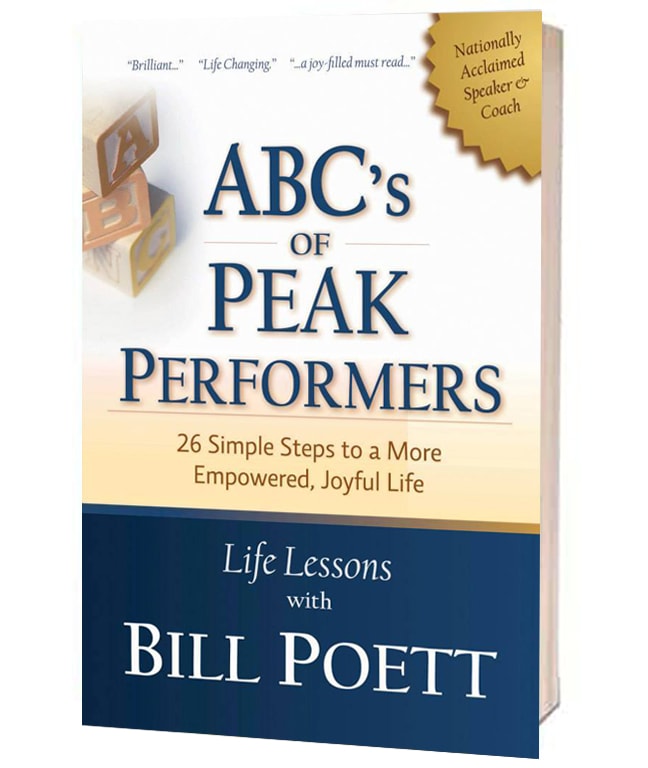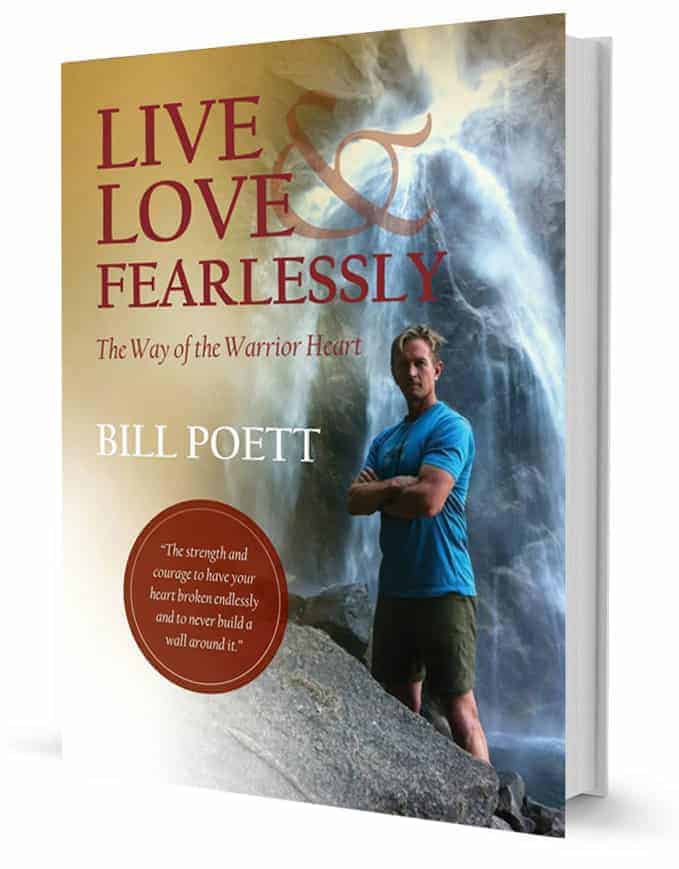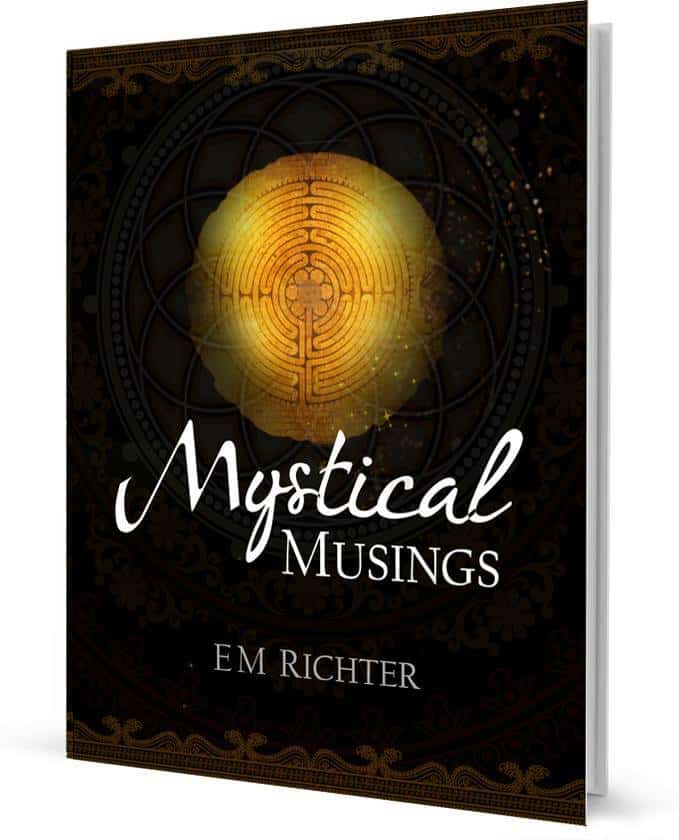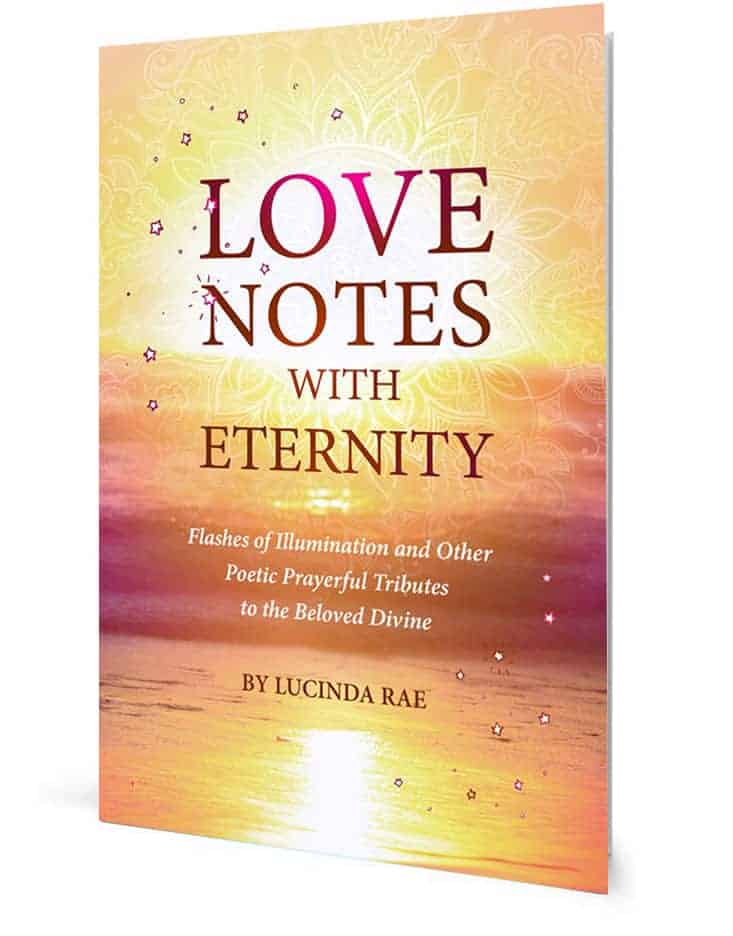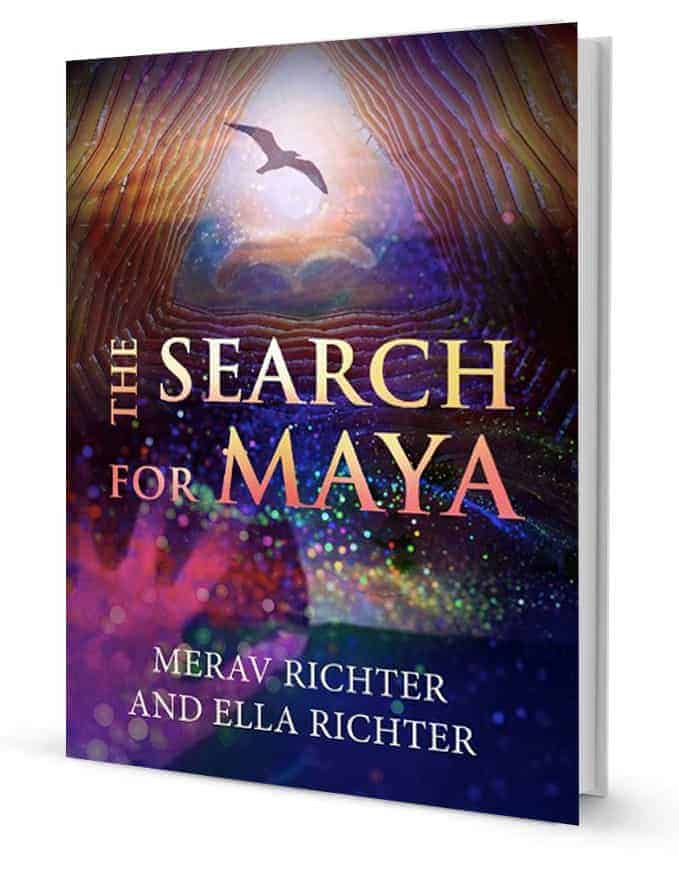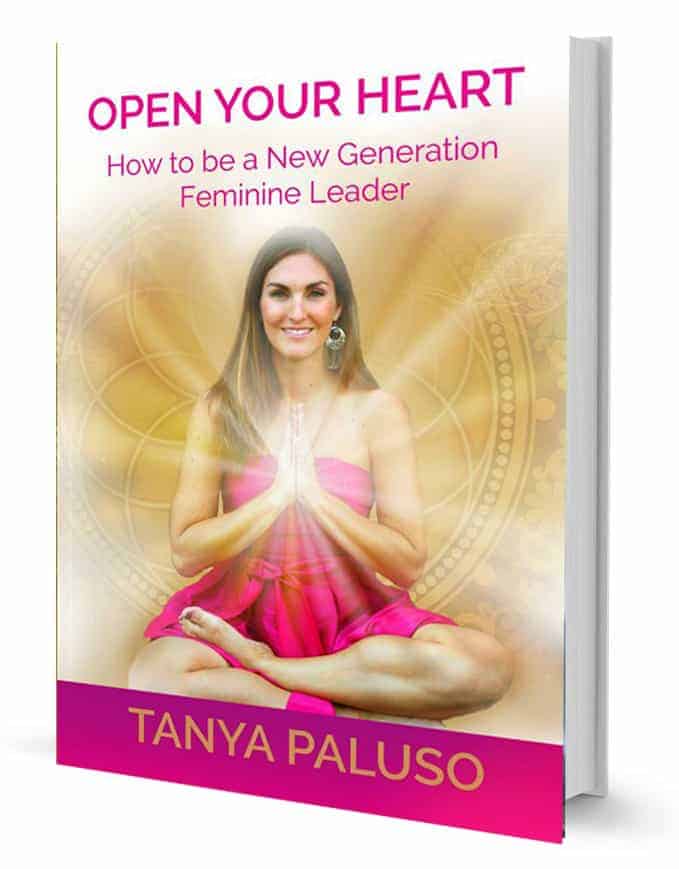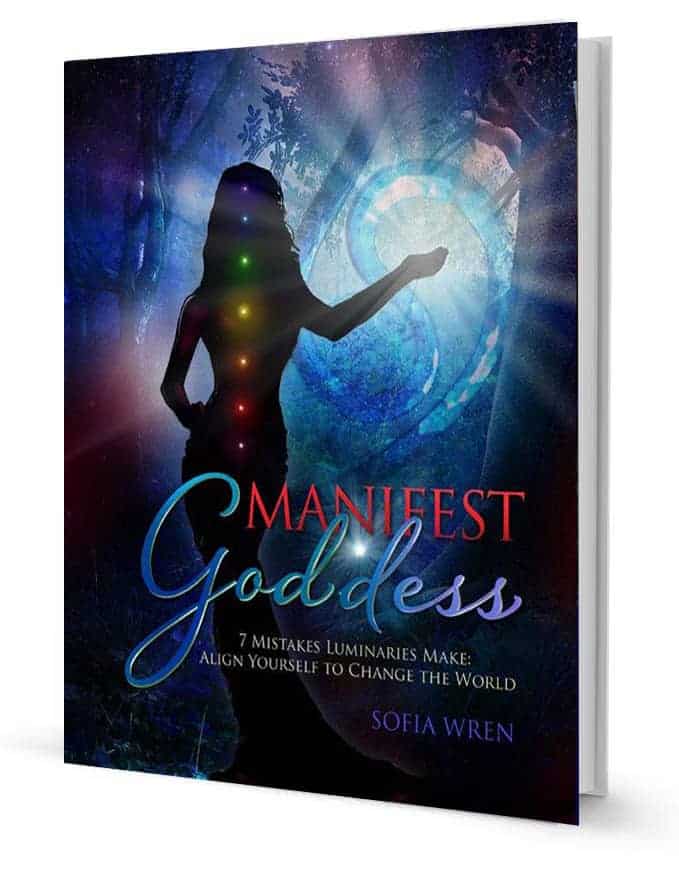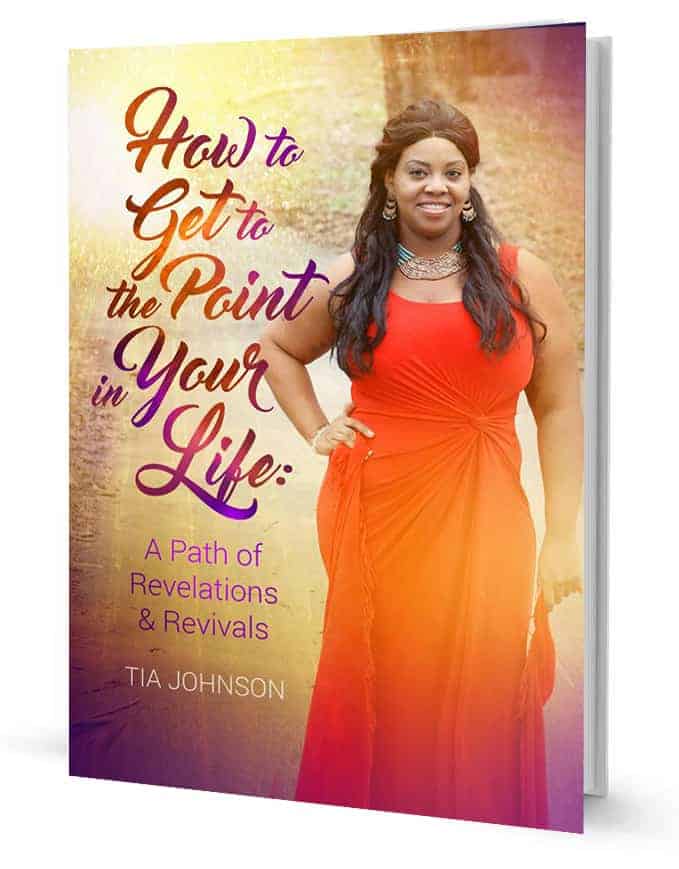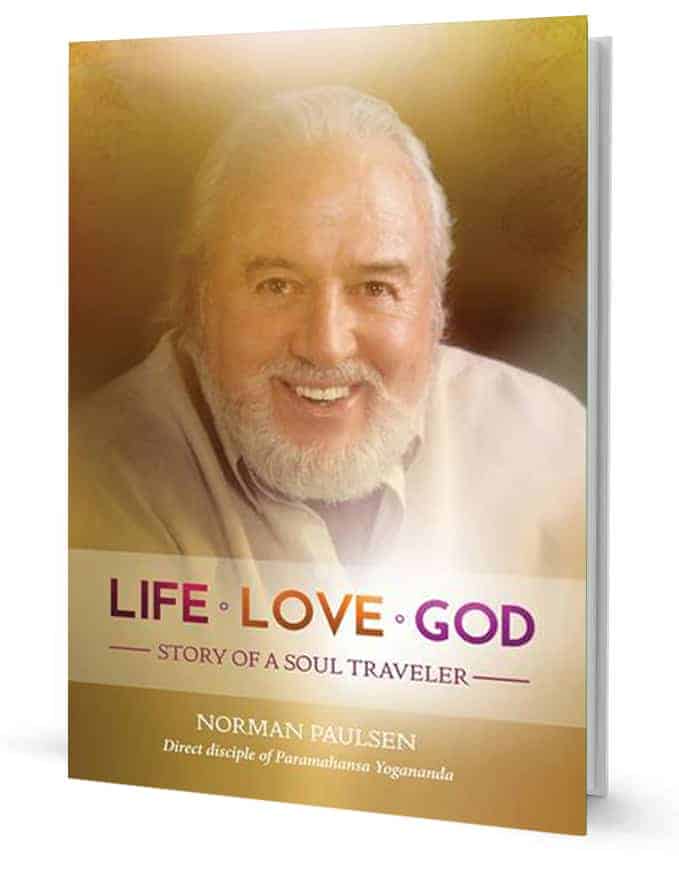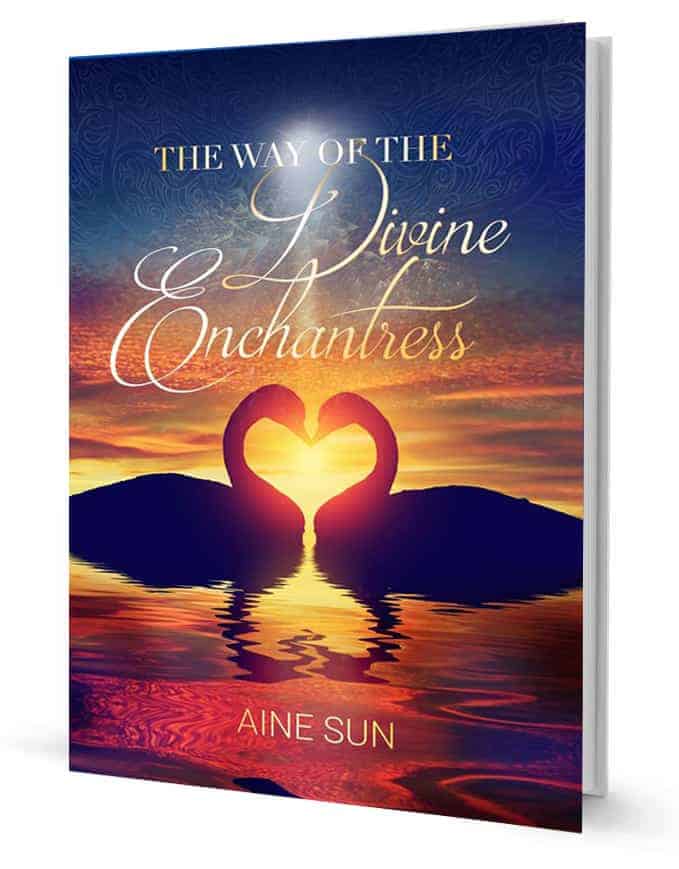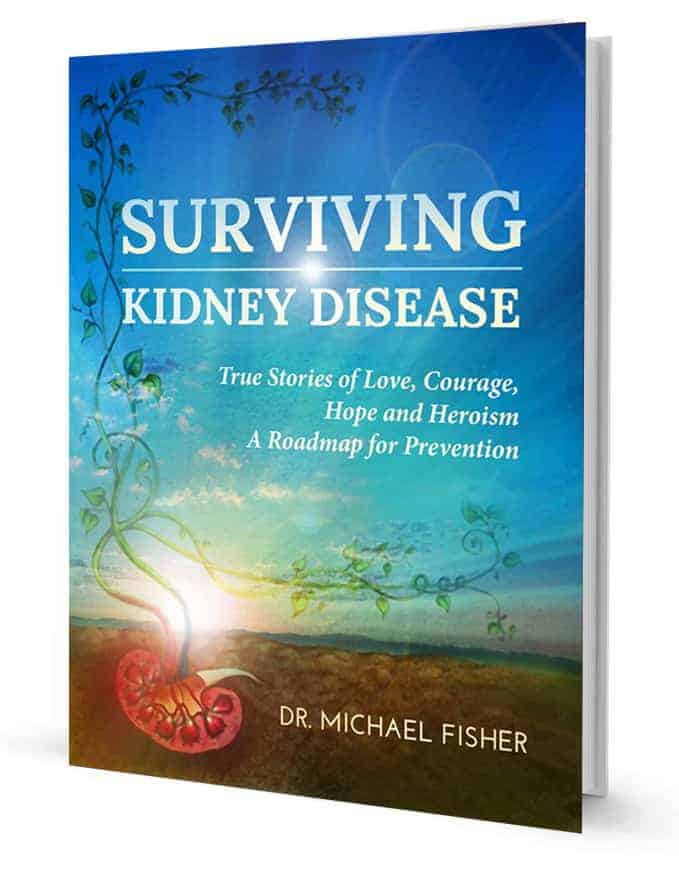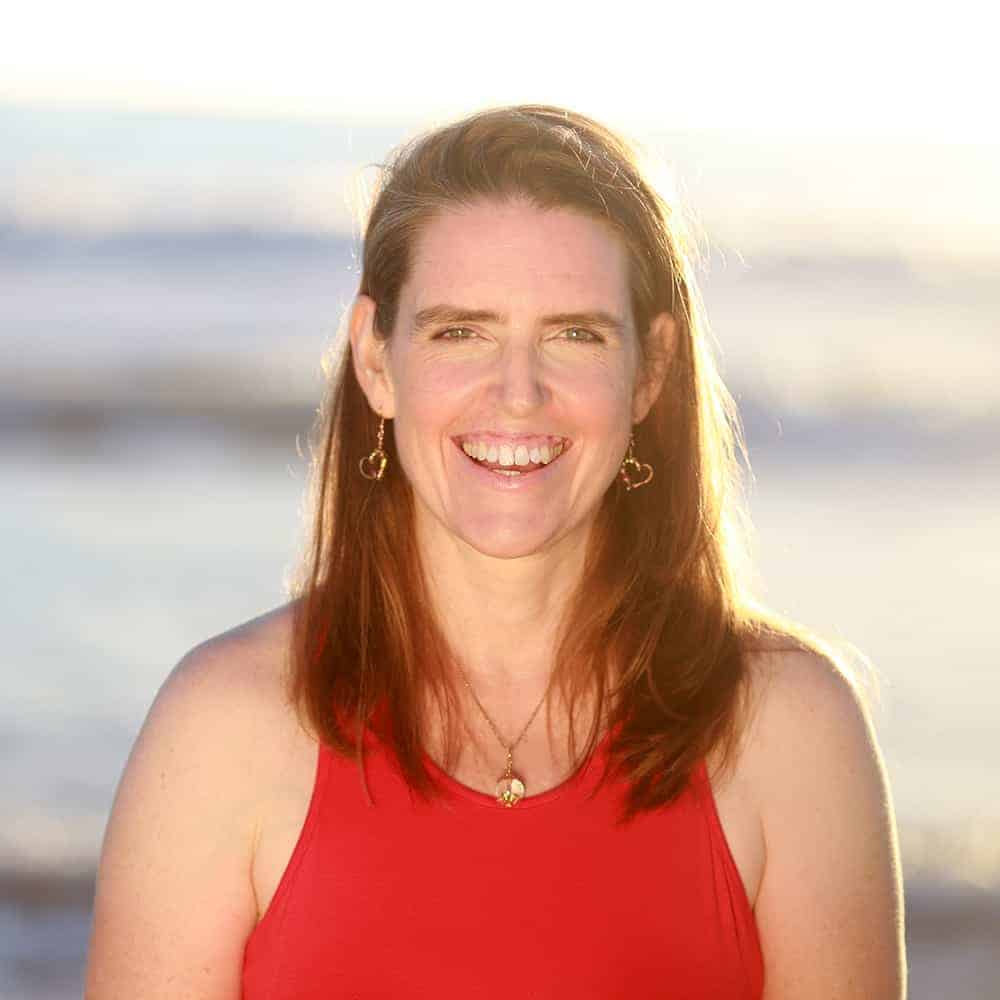 "Omg, you're making me cry… I feel deeply seen, loved, and appreciated.
Gratitude so far beyond words… you capture my soul and the soul of the book exactly."
~ Martha Hines, author of Living the One Light series
Yes, I'd like a (no obligation) chat about my book cover